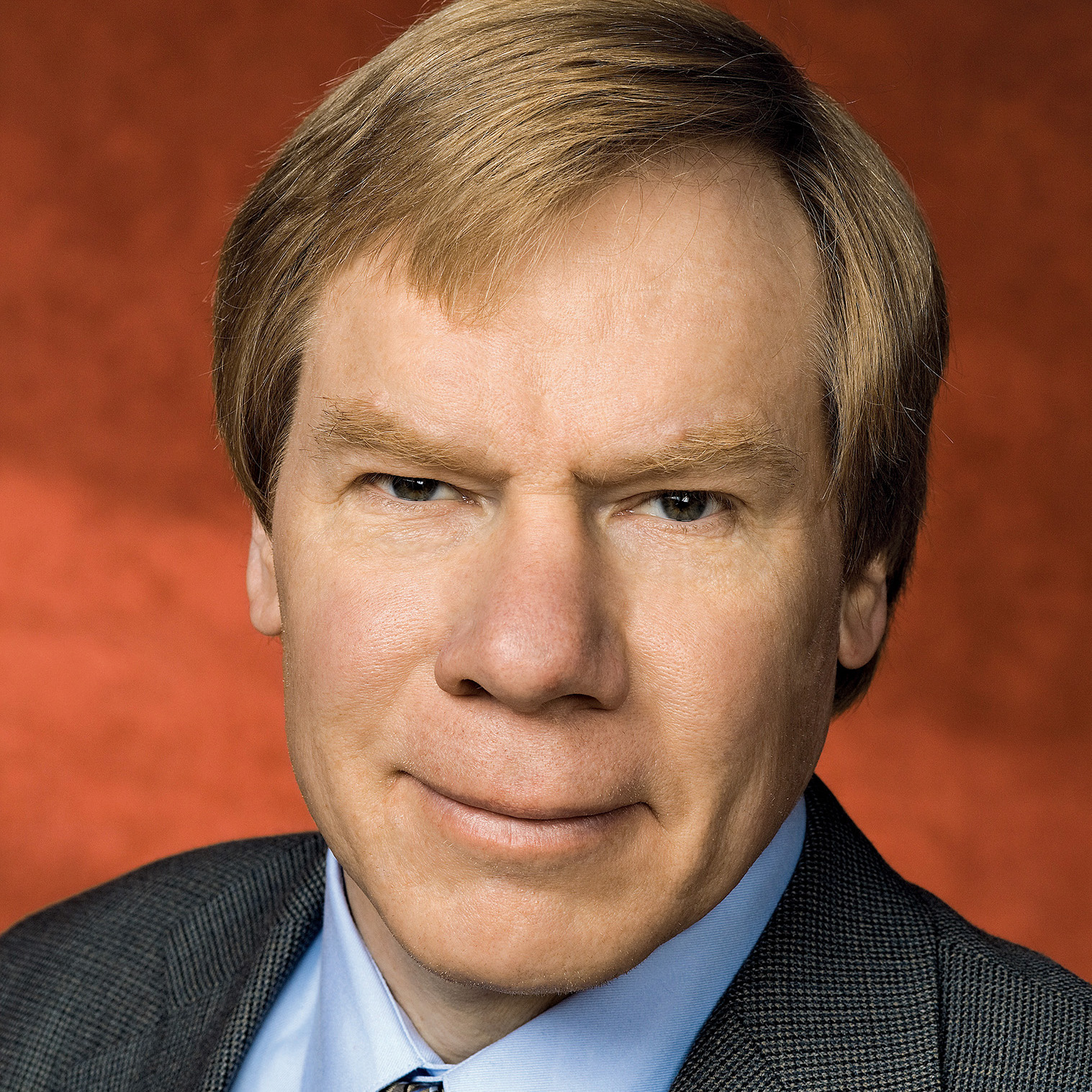 Professor

University of Georgia

USA
Glen Nowak is a Professor of Advertising and Public Relations and director of the Grady College's Center for Health and Risk Communication. Dr. Nowak received his B.S. in 1982 from the University of Wisconsin-Milwaukee, with majors in both economics and communications. He continued his studies at the University of Wisconsin-Madison, where he subsequently earned an M.A. degree in journalism (1987) and a Ph.D. in the field of mass communications (1990). Prior to joining the Grady faculty in January 2013, he worked 14 years at the Centers for Disease Control and Prevention. He spent six years as director of media relations at CDC and six years as communications director for CDC's National Immunization Program. He has experience in managing and implementing health and risk communications programs, media relations, health information campaigns and social marketing. Prior to joining CDC in January 1999, Dr. Nowak was an associate professor of advertising and communication at the Grady College of Journalism and Mass Communication at the University of Georgia. At Georgia, Dr. Nowak taught undergraduate and graduate courses in principles of advertising, communication and advertising research, communication and advertising management, social marketing, and health communications. In the course of his career, Dr. Nowak has authored or co-authored a number of peer-reviewed journal articles on communications practices, social marketing, and health communications, and conducted numerous workshops and trainings on health communication, social marketing, risk communication and media relations.
Disease outbreak and public opinion: How the 2014-15 measles outbreak impacted public perception of childhood vaccinations
Co-authors: Michael A. Cacciatore & Nathaniel J. Evans, University of Georgia
This presentation will outline the impacts of the 2014-15 measles outbreak on parental vaccination attitudes. The analysis relies on a pair of public opinion surveys of American parents with at least one child under the age of six (N = 1000 across each survey). The presentation focuses on whether, and to what degree, parental confidence and concerns toward vaccinations shifted among U.S. parents in the wake of the highly publicized outbreak. The results suggest that confidence in the safety and efficacy of childhood vaccinations grew following the outbreak event. However, this confidence was also accompanied by elevated levels of concern, indicative of a growing ambiguity toward childhood vaccines among American parents. To better understand these patterns we examined how different sub-groups in the population reacted to the outbreak. The researchers found notable differences in how parents whose children were and were not up-to-date with the recommended vaccination schedule reacted to the outbreak and evidence of growing polarization between these two groups of parents.