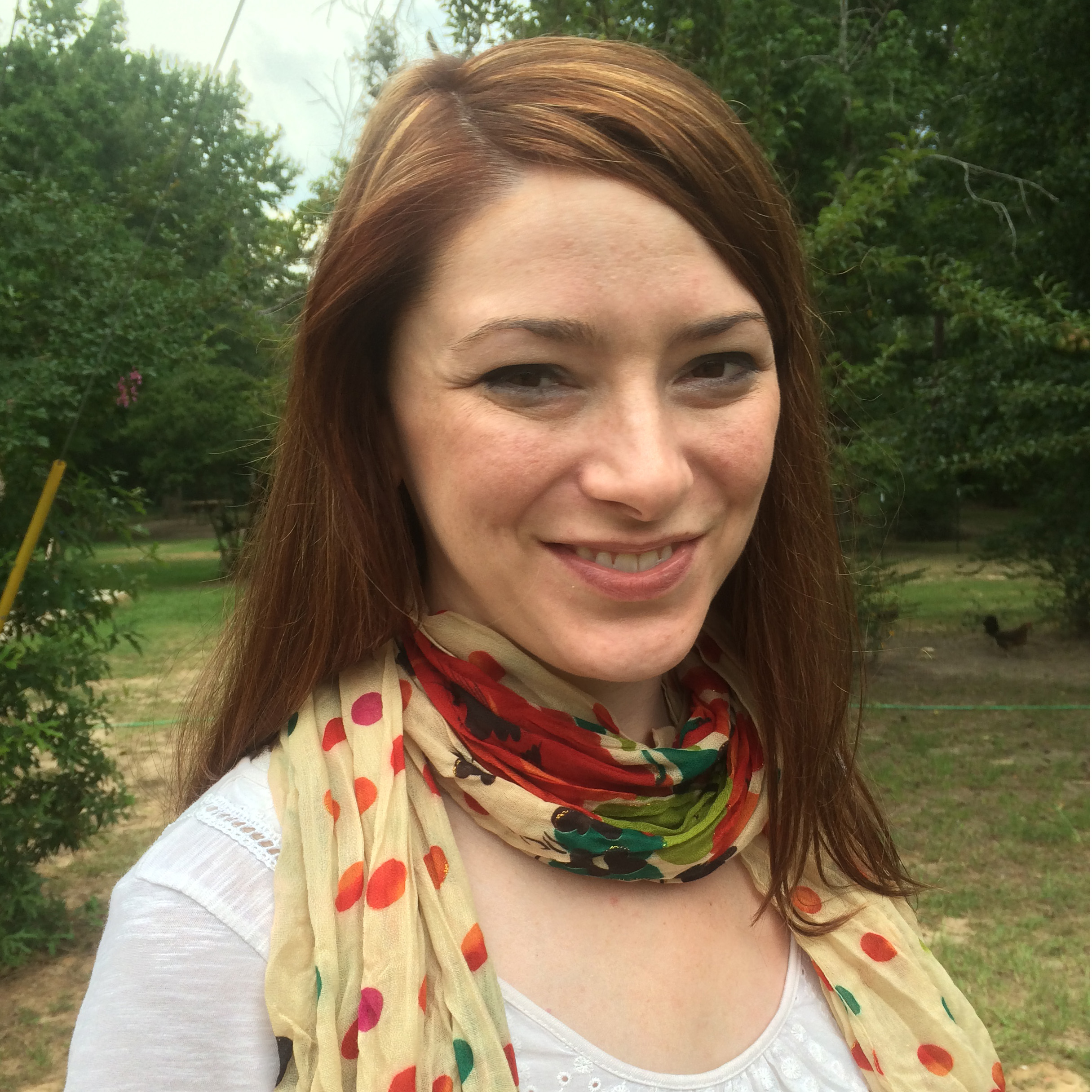 Assistant Professor

Stephen F. Austin State University

United States of America
Elizabeth Spradley, Ph.D. is an assistant professor at Stephen F. Austin State University.  Elizabeth completed her Ph.D. in health communication at Texas A&M University in fall 2013 and has embarked on an academic career aiming to blend interests in power, conflict, health, organizations, and family.  In addition to working on several research projects and teaching courses in group, interpersonal, and health communication, she serves on the editorial board for The Intima: A Journal of Narrative Medicine.
From Megachurch Fame to Resignation: Synthesizing Issue Development in Conflict Framing with Image Restoration in Crisis Communication in the Case Study of Pastor Mark Driscoll's Resignation
Integrating issue development within conflict framing and image restoration strategies in crisis communication, this study examines how issues were named, blamed, and claimed in three publically released organizational documents during the Pastor Mark Driscoll leadership crisis of Mars Hill church in Seattle, Washington.  Through the presentation of this study, the audience should 1) value multiple and complimentary frameworks to analyze crisis communication, 2) learn how issue development of public conflicts may affect the range of legitimate image restoration strategies available to organizations, stakeholders, and leaders, and 3) interrogate how faith-based organizations may experience conflict framing and ethics failures differently, and, subsequently, necessitate different types of issues management and crisis response planning and strategies.