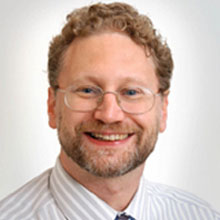 Director, Master of Science in Healthcare Emergency Management Program

Boston University

United States
Dr. Thomas was the founding Research Programs Director for the Critical Infrastructure Protection Program at George Mason University— a $20+ million research program for developing and analyzing methods of critical infrastructure protection and cyber security.
In addition to providing project oversight for over 50 research activities conducted across more than 14 universities, Dr. Thomas personally led or participated as a researcher in a number of these projects.
Dr. Thomas teaches four classes for the Healthcare Emergency Management Program: Ethical and Policy Issues in Health and Medical Services, Experimental Design and Statistics for Emergency Managers, Psychology and Sociology of Disaster Methods and Risk Communication, and The Disaster Lifecycle. He is also active in advising students. His office is currently located in the Evans Biomedical Research Center at Boston University School of Medicine.