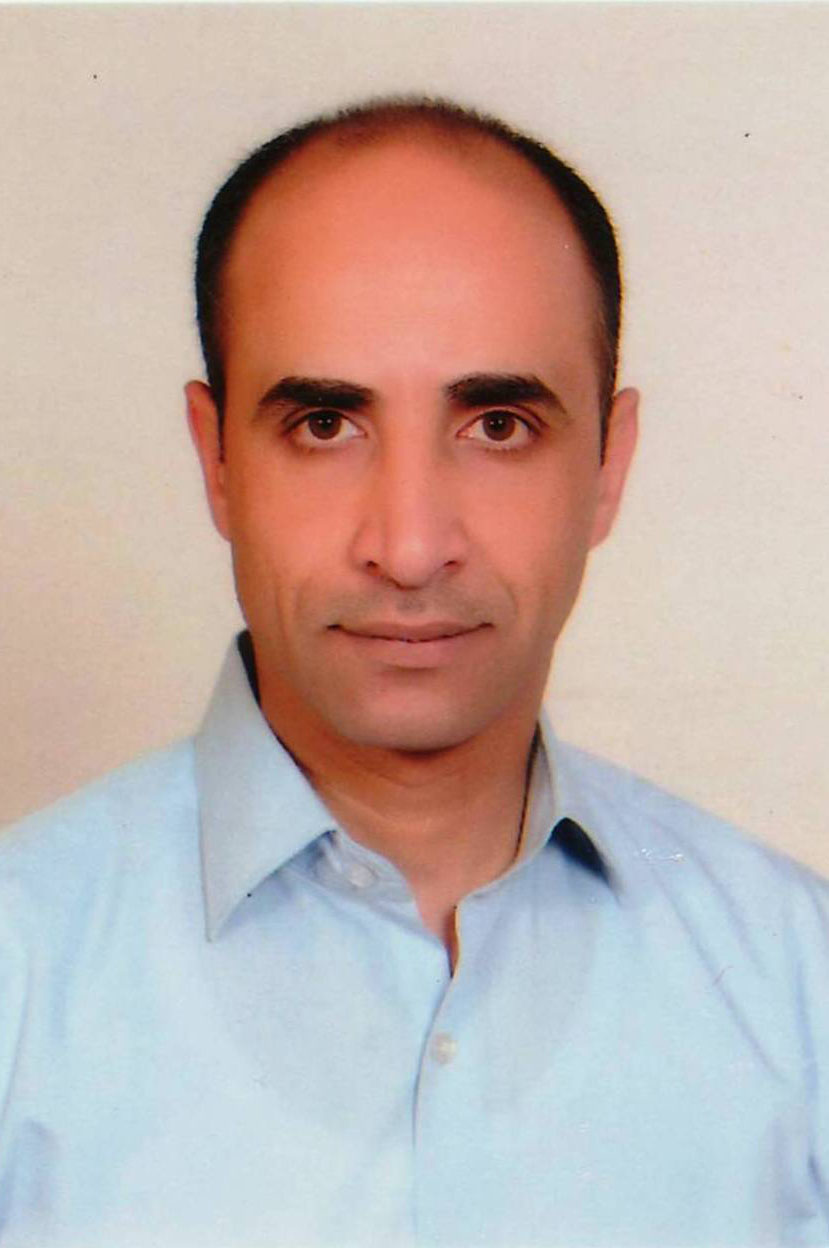 Lecturer

School of Hospitality & Creative Arts, Management and Science University

Malaysia
Ahmad R. AlBattat is a Lecturer in School of Hospitality & Creative Arts, Management and Science University, Shah Alam, Selangor, Malaysia. He will gain his Ph.D in Hospitality and Tourism Management (2016) at University Sains Malaysia (USM). He has worked as a researcher at Sustainable Tourism Research Cluster (STRC), Pulau Pinang, Malaysia and has 17 years experience working in the hospitality industry. His research interests include hospitality management, emergency planning, disaster and crisis management and human resources. He also has implemented several projects in tourism and hospitality management, human resource and archaeology. His latest works have been published in refereed international hospitality journals and conference proceedings.
Emergency Preparedness in Jordanian Hotels: Planning and Management
Co-authors – Ahmad Puad Mat Som & Khalid Magablih
This paper aims to identify major emergencies that have the potential to place Jordanian hotels in emergency and disaster situations; investigate how hotels were prepared for emergencies, how they manage and overcome emergencies when occurred; and limitations and factors influencing successful emergency planning and adoption emergency management in Jordanian hotels. Face-to-face interview for managers from three, four and five star hotels in Amman and Petra were undertaken. Results revealed that Jordanian hotels are exposed to a wide range of natural and man-made disasters. Jordanian hotels lack proactive emergency planning and a set of constraints which impede successful emergency planning for disasters in the hotel industry in Jordan, with emphasizing on the relevant authority's role to establish emergency management to hotels convincing them to take up such practices, thus they can be able to make do with emergencies effectively.