Advertising/Public Relations, Human Communication, and Communication and Conflict
By developing strong communication skills, you can help families make life-saving decisions about healthcare, aid companies in navigating difficult change and develop stress-mitigating practices for high-stakes operational environments.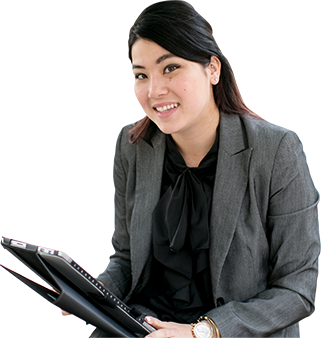 Programs
Undergraduate Degrees
Undergraduate Certificates
Minors
Graduate Degrees
Graduate Certificates
Your Place For Answers
Our advisors can put you on the right path and in the right class. We offer undergraduate and graduate advising. You can walk-in or make an appointment.
Services include academic advising, limited access program admission counseling, degree audit interpretation, course override assistance and many other services.
Seek Advising
internships
Internships are often the beginning of successful careers for students. Most internships are taken for academic credit and the academic department provides guidance in the pursuit of internships, approves the internship, and supervises the intern.
Looking to do an internship and have questions? Check out our Q&A for more information.
Communication Program
Faculty and Staff
In NSCM, our people are our strength. We have faculty with diverse interests and expertise who bring the ideas of the day to life.
Communication Faculty & Staff