Graduate Game Design Degree
FIEA is a place where game development and great dreams meet. Where student artists, programmers, tech artists and producers make tomorrow's games and get a master's degree doing it. All overseen by faculty who are industry veterans.
Want to see what our facilities look like? Click here for an interactive tour.
See also Games and Interactive Media. UCF offers related programs including an undergraduate specialization in Game Design and a Master of Arts in Digital Media.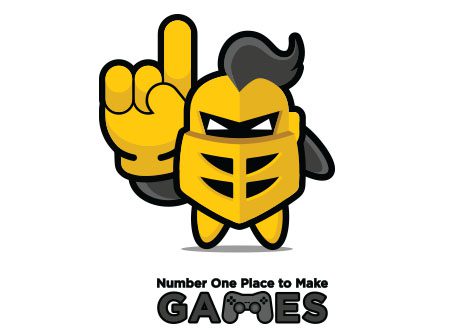 Serious Fun
Our graduate students don't just complete assignments, they make games and interactive projects that entertain and educate. See all the award-winning artwork, games and projects that FIEA students create every day.
Rapid Prototypes
Capstone Games
Your Place For Answers
Our advisors can put you on the right path and in the right class. We offer undergraduate and graduate advising. You can walk-in or make an appointment.
Services include academic advising, limited access program admission counseling, degree audit interpretation, course override assistance and many other services.
Seek Advising