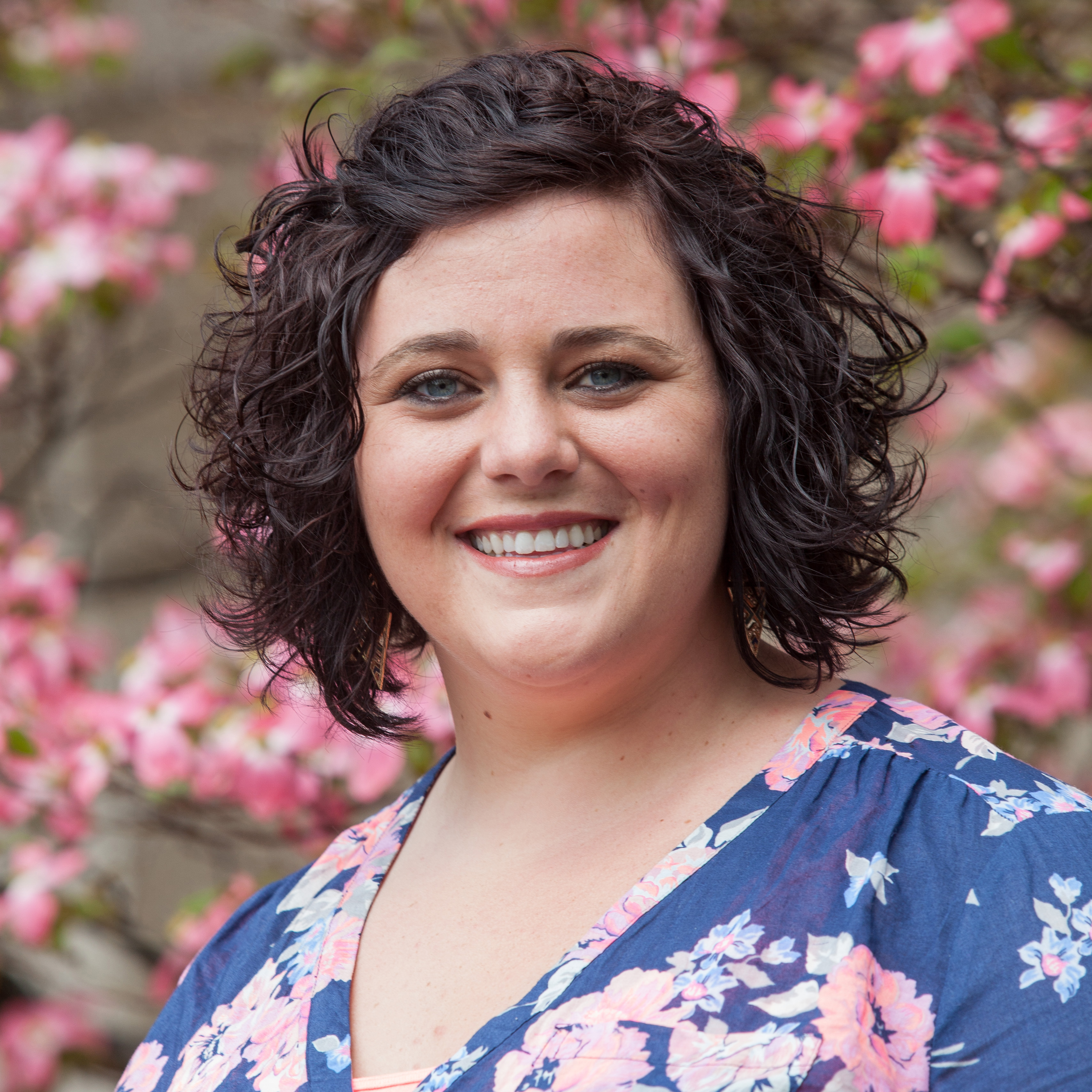 Graduate Student

Western Kentucky University

United States
Michaela Ash is currently enrolled at Western Kentucky University. She graduated with her B.S. with a double major in Agriculture and Communication Studies before furthering her education in Organizational Communication at the university. Her main focuses are in advocacy, crisis communication, and marketing for agricultural corporations. She plans to move to Nashville, TN after graduation in August.
#freematt: NASCAR's blunder that became a hashtag
Co-author and co-presenter: Angela Jerome Ph.D., Associate Professor, Western Kentucky University
In late 2015, NASCAR suffered a tarnished image due to its handling of two on-track altercations involving drivers Joey Logano and Matt Kenseth. Logano was never fined for his actions, but Kenseth was suspended for two weeks. A large number of key publics sided with Kenseth. For example, Kenseth's teammate, Denny Hamlin, wore a t-shirt that read #freematt during a round of golf following the suspension and posted a picture of it on Twitter. Using the rhetoric of Kenseth, his car owner (Joe Gibbs), NASCAR, other drivers, fans, and media commentators, we demonstrate that NASCAR's decision backfired because it was without precedent and disregarded the ethic of the sport.
This session will highlight:
1)To understand the unique sphere of sports image repair
2)To consider the intricacies of audience analysis in 2015
3)To further explore the impact of social media on crisis response and public image