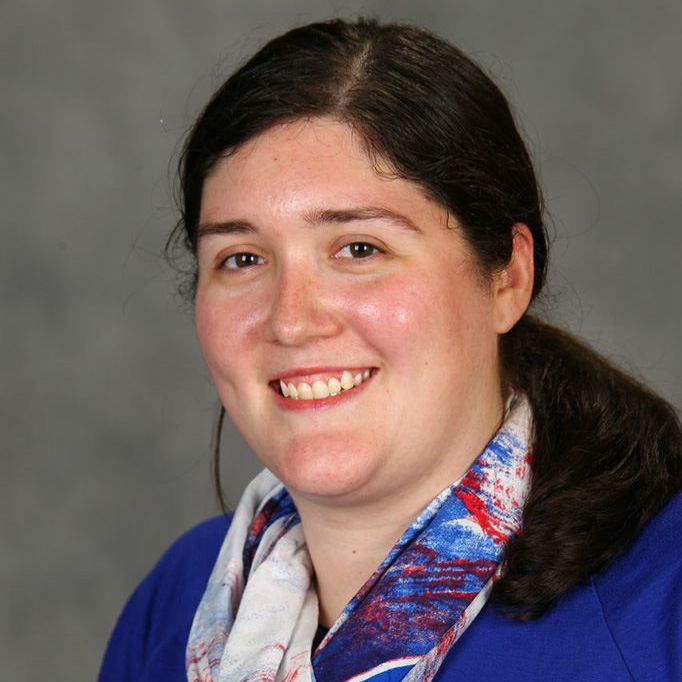 Graduate Student

Nicholson School of Communication, University of Central Florida

USA
Currently a graduate student finishing her M.A. in Communications at the University of Central Florida, Heidi Bolduc first moved to Orlando in order to obtain her B.A. in Radio and Television Production. After completing her first degree in 2010, she began working as a freelance video editor for ProductionHUB.com, a production industry website locally based in Winter Park, FL. She has also served as a production assistant for various television series shot in the Central Florida area including The Voice, Savage U, and ESPN Monday Night Football. Her experience within the public sector includes serving as communications volunteer for the City of Orlando as well as public relations intern for MetroPlan Orlando. Recently, she was awarded both the Buhr Graduate Fellowship in Research and the Derek Sutton Endowed Scholarship by UCF's College of Sciences. She is also currently a member of the Florida Public Relations Association (FPRA) Orlando chapter as well as a student member of both the National Communication Association (NCA) and the Broadcast Education Association (BEA). After finishing her master's thesis and future semester serving as a Graduate Teaching Associate for UCF, she hopes to work within the field of corporate communications, specifically within the public relations or audience analysis industries.
From Praise to Prolapse: Analyzing Odwalla's Discourse of Renewal Strategies in the Tainted E. coli Apple Juice Case
On October 30, 1996, Food and Drug Administration officials discovered a possible epidemiological link between an outbreak of E.coli 0157:H7 and Odwalla, Inc.'s fresh apple juice product. Odwalla co-CEOs Greg Steltenpohl and Stephen Williamson immediately issued a voluntary recall to retrieve the tainted apple juice products from retailers' shelves. Despite this swift response, one of the children hospitalized for E. coli poisoning passed away from complications brought on by the life-threatening illness. Although scholars differ in their evaluation of Odwalla's actions, this case sets itself apart because of its unique commitment to the corrective actions necessary to prevent future illness. Therefore, this case study analysis utilizes discourse of renewal theory to evaluate not only Odwalla's corrective actions taken towards reputational and financial recovery, but also the ethical implications involved as a result of choosing to adopt this forward-looking crisis communications strategy.
This presentation will:
Highlight which events differentiate the pre-crisis, crisis, and post-crisis phases of the Odwalla tainted E. coli apple juice case.
Evaluate discourse of renewal theory as a framework applicable to the Odwalla tainted E. coli apple juice case.
Recognize how the events following the aftermath of this case influence the organizational reputation of Odwalla as a brand today.