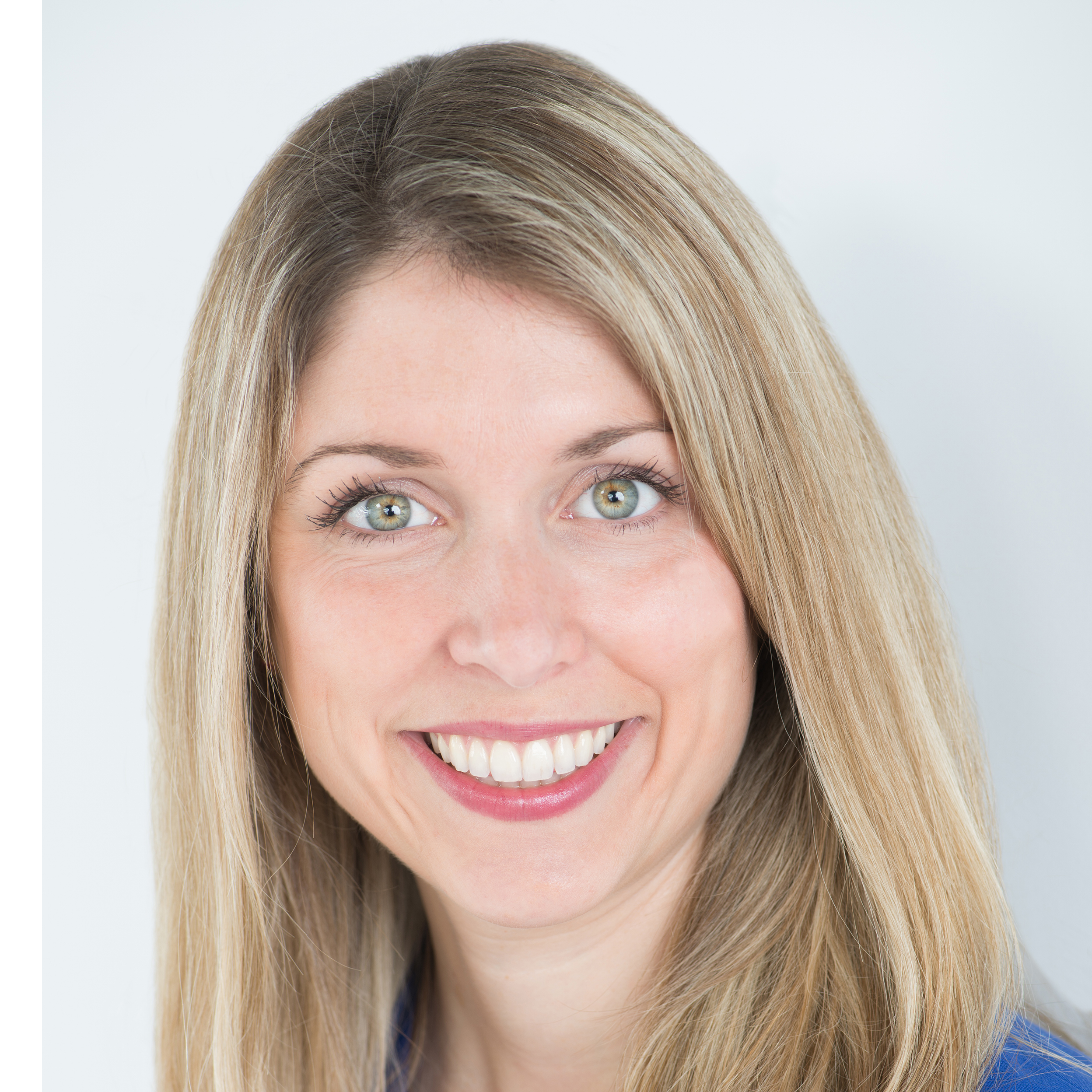 Assistant Professor

University of Sherbrooke

Canada
Marie-Eve Carignan, Ph.D., is a professor of information and public communication at the University of Sherbrooke. She is also co-director of Applied Communications graduate programs.
She holds a doctorate in Information Sciences and Communication from the Institut d'études politiques d'Aix-en-Provence and a doctorate in Communication from the joint PhD program of the University of Montreal, the University of Quebec at Montreal and Concordia University. She focuses her research on media content analysis, journalistic practices and ethics, risk and crisis communication, including war and terrorism, and public relations.
Professor Carignan worked for more than 10 years in corporate communication and public relations, as Director of Marketing, Communications and Business Development for the Montreal and National regions of Raymond Chabot Grant Thornton and held the position of communications officer and analyst for the Quebec Press Council. The Council acts as a dispute resolution panel for the Quebec press industry. From 2009 to 2014, she also lectured at the University of Montreal where she contributed to the training of a great number of communications and media professionals.
Shifting from Digital to Traditional Media Crisis Communication Strategies in the case of the MM&A Train Disaster: Implications for a Better Understanding of Publics Responses to Public Health Messages
Co-author and co-presenter: Marc David, Ph.D., Professor of Communication, University of Sherbrooke
On the night of July 5, 2013, the small and isolated municipality of Lac-Mégantic in the Eastern Townships region of Quebec (Canada) was the scene of a rail disaster, the likes of which had never been seen in the country. A 72-car runaway ghost train operated by Montreal, Maine & Atlantic Railway (MM&A), and filled with crude oil, exploded in the town's city centre. 47 people were killed and the fire lasted four days. Images of the gigantic blaze were intensively broadcasted around the world. In addition to the casualties, a third of the population had to be evacuated, and numerous commercial and rental properties were destroyed.
This session will explore the adaptation of communication strategies set out in the pre-crisis plan implemented by Province of Quebec public safety services in the context of the rail explosion and fire that destroyed downtown Lac-Mégantic in July 2013.