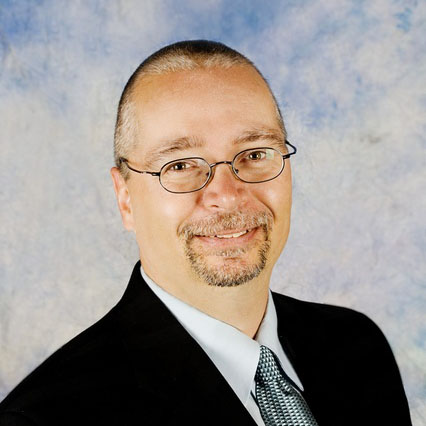 President

Emergency Management & Training Inc.

Canada
Darryl Culley is the President of Emergency Management & Training Inc. an international consulting firm he founded in 1998. Starting his career as a paramedic and firefighter 35 years ago Darryl quickly moved up the ranks to become a Paramedic Chief and then CEO of a healthcare facility. Through response to many disasters Darryl became involved in emergency management and by extension crisis communications. Today Darryl and his team work with hundreds of clients worldwide.
Navigating Crisis Communications in a Small Community
Working with clients of all sizes ranging from the federal government level to small municipalities and Indian reservations with a few hundred people, Darryl has seen the challenges faced by small communities that lack staffing, infrastructure and the financial resources required by most crisis communications plans. The demands for crisis communications, however, are no different especially in the day and age of intense traditional and social media scrutiny. Darryl and his team have had to become creative in developing practical solutions for these communities.