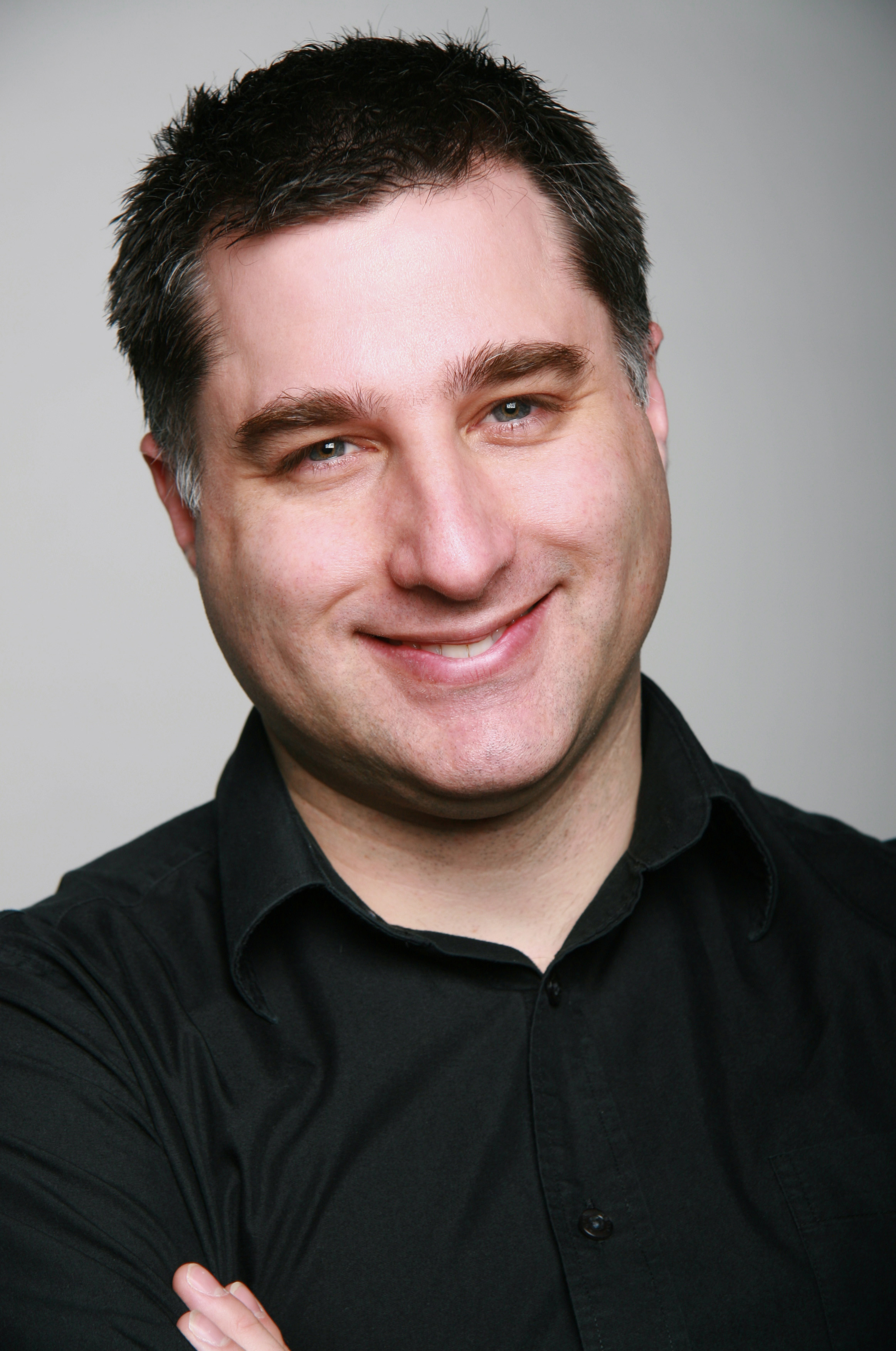 Professor of Communication

University of Sherbrooke

Canada
Marc D. David, Ph.D. worked for more than 15 years on many projects in public relations and marketing communications before becoming a professor of communication at the Université de Sherbrooke, where he teaches public relations and marketing communications.
His research interests focus mainly on two axes. The first axis revolves around the analysis of communications strategies and the methodology for a communications audit. The second axis is concerned with the study of the professional practices used in the communications industry, in which he co-led the first comprehensive survey of the practices generally followed in Canada. Professor David is the co-founder of the International Network on the Professionalization of the Communicator, which brings together professional researchers and university scholars from France, Belgium, and Canada.
Shifting from Digital to Traditional Media Crisis Communication Strategies in the case of MM&A Train Disaster: Implications for a Better Understanding of Publics' Responses to Public Health Messages
Co-author and co-presenter: Marie-Eve Carignan, Ph.D., Professor of Communication, Université de Sherbrooke
On the night of July 5, 2013, the small and isolated municipality of Lac-Mégantic in the Eastern Townships region of Quebec (Canada) was the scene of a rail disaster, the likes of which had never been seen in the country. A 72-car runaway ghost train operated by Montreal, Maine & Atlantic Railway (MM&A), and filled with crude oil, exploded in the town's city centre. 47 people were killed and the fire lasted four days. Images of the gigantic blaze were intensively broadcasted around the world. In addition to the casualties, a third of the population had to be evacuated, and numerous commercial and rental properties were destroyed.
This session will explore the adaptation of communication strategies set out in the pre-crisis plan implemented by Province of Quebec public safety services in the context of the rail explosion and fire that destroyed downtown Lac-Mégantic in July 2013.