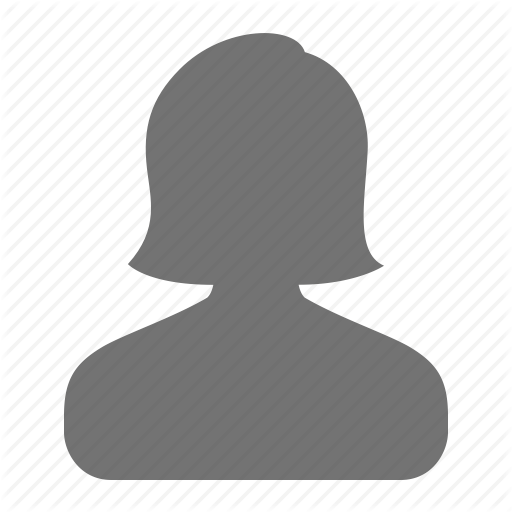 Public Affairs Officer

United States Attorney in the District of Massachusetts

USA
Christina DiIorio-Sterling, is the Public Affairs Officer for the United States Attorney in the District of Massachusetts.  During her tenure, she has handled media messaging and press matters in a number of high profile matters, many of which have captured national attention. These include the capture and trial of FBI Top Ten Fugitive James "Whitey" Bulger; the investigation into the New England Compounding Center (NECC);  the investigations and prosecutions of several public corruption cases including Massachusetts Speaker of the House, a member of the Boston City Council, several state Senators and Boston's "Big Dig," as well as several terrorism and national security matters.
Most recently Ms. Sterling was the primary contact during the Boston Marathon Bombing investigation, manhunt, arrest and subsequent prosecution.  Her actions and decision-making during the days and weeks of chaos following the bombing, were instrumental in providing the public with information they could trust in a time of crisis.  Ms. Sterling worked with FBI and USAO personnel to quickly and efficiently establish and staff the Joint Information Center (JIC) and she lead the coordination efforts of the government's public response to the bombing. Specifically she was solely responsible for coordination of the press conferences; coordination of media statements between the FBI and the USAO; providing media and messaging advice to the USAO and FBI, as well as to local, state and other federal agency personnel; accompanying the USA at every stage of the week long incident; responding to calls from reporters around the clock; and managing personnel assigned to the JIC.
During this incident and the days and weeks that followed, Ms. Sterling expanded the use of the USAO's Twitter account, expanding the reach of the office globally. Many bloggers and other users of Twitter later said that the USAO Twitter feed was a "must-follow" feed that they needed to follow in order to separate fact from fiction during this tumultuous period when massive of amounts of information was being distributed from a variety of sources. Following her tweet after a significant legal development in the Boston Marathon Bombing case, one TV producer wrote to her, "Must be pretty cool to get the nation's attention with one tweet."
Ms. Sterling joined the USAO in 2001.  She was previously the Director of Communications for the Plymouth County District Attorney's Office and the Director of Communications and Operations for a national Senatorial campaign.