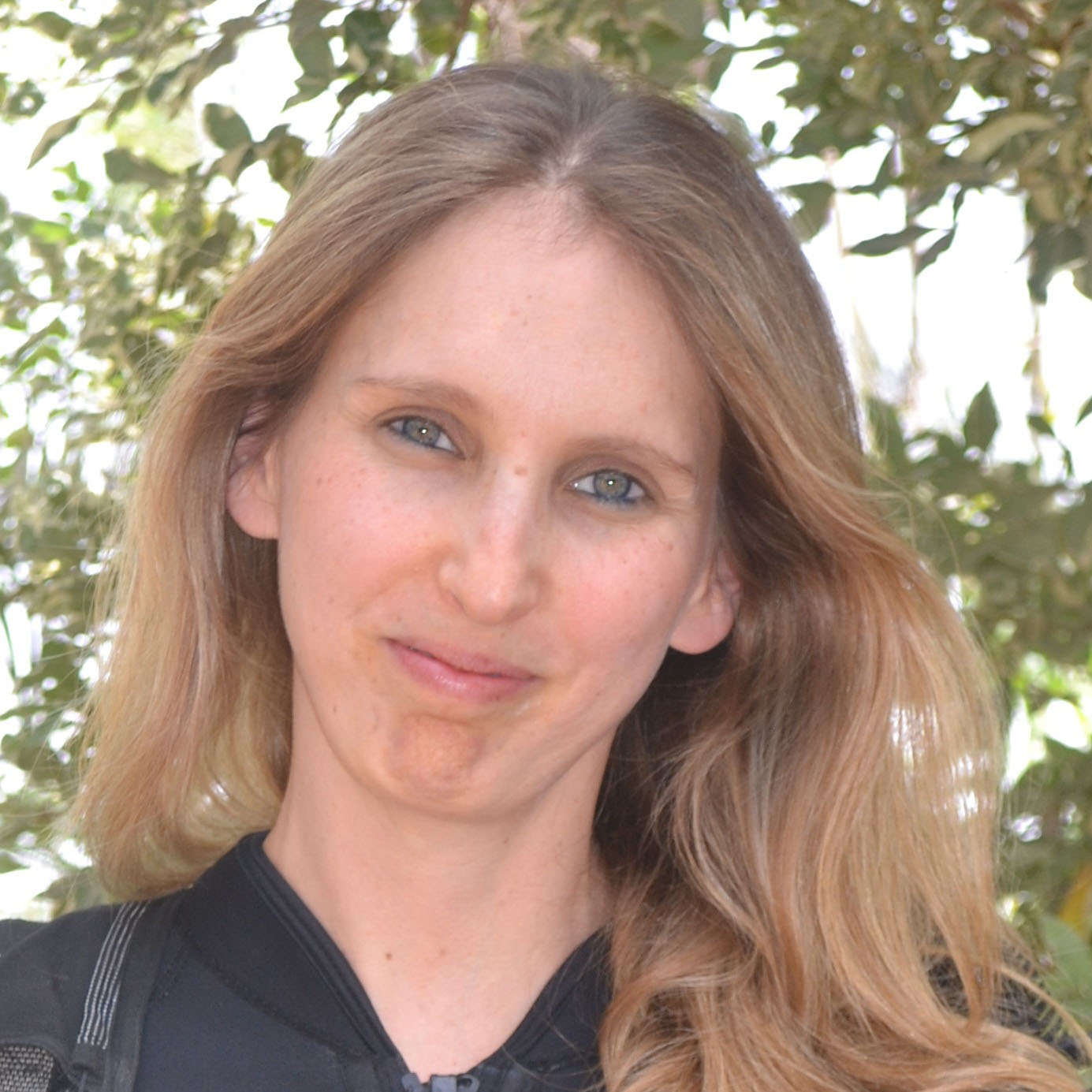 Senior Lecturer and Head of Health Promotion Department

School of Public Health, University of Haifa

Israel
Dr. Anat Gesser-Edelsburg is a senior lecturer and the Head of Health Promotion Department at the School of Public Health, University of Haifa, and an adjunct lecturer at the Sammy Ofer School of Communication, Interdisciplinary Center Herzliya. She is a senior researcher at the Participatory Social Marketing Program at Tel-Aviv University and research fellow at the Emili Sagol Creative Arts Therapies (CAT) Research Center, University of Haifa.
Anat received her BA (Summa Cum Laude) and PhD (With Distinction) from Tel – Aviv University for which she has won the Wolf Foundation Award for PhD Students. She completed her Post-Doctorate as a research fellow at the Minerva Center for Human Rights, the Faculty of Law, Hebrew University of Jerusalem following being awarded the Vidal Angel Post-Doctorate Grant.
Her research interests include health and risk communication, social marketing, entertainment-education, health-promotion programs, and persuasive communication.
Lately her research is focusing in health and risk communication during epidemics, conducted under TELL ME and ASSET research projects, both funded by the European Commission.
Anat won more than 20 research grants, published tens of papers in per-reviewed scientific journals and research reports.
Her book Peace and Tolerance Encouragement among Youth by Using Theatre: Are Educational Plays an Important and Effective Tool? was published by the Tami Steinmetz Center for Peace Research, Tel-Aviv University.
Her book Talking Pupils published by Hed-Arzi, is being used as a recommended textbook for criminology and sociology studies and by organizations such as the Association of Rape Crisis Centers in Israel.
Why do parents who usually vaccinate their children hesitate or refuse? General good vs. individual risk
This session will report on a study that examines vaccination hesitancy or refusal following the 2013 polio outbreak in Israel, based on two theoretical models. The first is Sandman's theoretical model, which holds that risk perception is comprised of hazard plus outrage. The second model is the affect heuristic that explains the risk/benefit confounding. It aims to expose the barriers that inhibited parental compliance with OPV vaccination for their children. The study employed mixed methods – a questionnaire survey (n = 197) and content analysis of parents' discussions in blogs, Internet sites, and Facebook pages (n = 2499). The findings indicate that some parents who normally give their children routine vaccinations decided not to give them OPV due to lack of faith in the health system, concerns about vaccine safety and reasons specific to the polio outbreak in Israel. Some vaccinated due to a misunderstanding, namely, they believed that OPV was supposed to protect their children, when it was actually for overall societal well-being. This study highlights the difficulty of framing the subject of vaccinations as a preventive measure, especially when the prevention is for society at large and not to protect the children themselves. The findings of this study are important because they provide a glimpse into a situation that can recur in different places in the world where a disease considered to have been 'eradicated' returns, and the public is required to take measures which protect the public but which might put individuals at risk. The study concludes that the public's risk perception is based on a context-dependent analysis, which the communicating body must understand and respect.