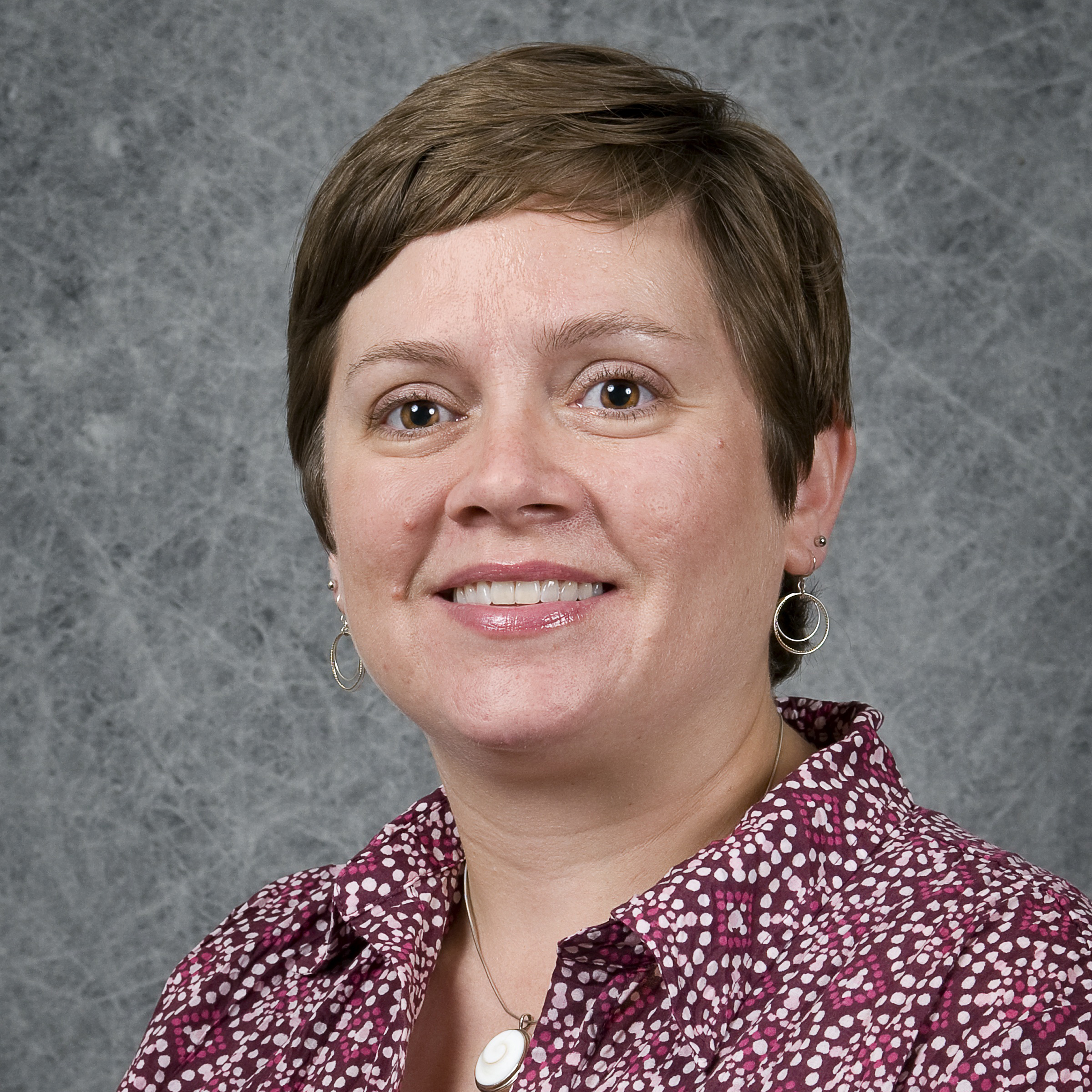 Associate Professor

Department of Advertising and Public Relations, University of Alabama

United States of America
Suzanne Horsley, Ph.D. (UNC-Chapel Hill), is an associate professor in the Department of Advertising and Public Relations at The University of Alabama. Her research focuses on crisis and disaster communication, primarily in the public and nonprofit sectors. She teaches undergraduate and graduate public relations courses. In 2012, Suzanne was named PR Educator of the Year by both the Public Relations Council of Alabama (PRCA) and the Southern Public Relations Federation (SPRF). Prior to teaching, Suzanne was a PR practitioner in Virginia for 10 years, primarily in state government and university settings.
Suzanne has volunteered with the American Red Cross since 2005 and worked in national-level disaster public affairs assignments such as the 2009 Presidential Inauguration, spring floods in North Dakota, fatal flash floods in Arkansas, deadly tornado outbreaks in Alabama, and tornadoes and flooding in Texas. She has also done training and consulting for the Red Cross and other nonprofit organizations. Her work during the 2011 Alabama tornado response was recognized with numerous awards including Volunteer of the Year for the American Red Cross West Alabama Chapter, the Community Service Award from the PR Division of the Association for Education in Journalism and Mass Communication (AEJMC), and an Award of Excellence from the PRCA Medallion Awards. In September 2012 she was named a White House Champion of Change for her work with the American Red Cross and for her incorporation of service learning in her classes.
Being Nimble in Chaos: How PIOs Overcome Obstacles During Disaster Response
Experienced disaster communicators know there is a gap between what they learn from textbooks and what they encounter in practice, and they have the war stories to prove it. While the handbooks and guidelines that they study are certainly helpful, those who are new to disaster communication also need a few lessons in nimble thinking that will help them overcome the many obstacles to communication that they will encounter in the field.
This presentation will illustrate some of those obstacles that public information officers have encountered and illustrate how they worked to deliver vital information in the midst of chaos. There are innumerable things that can bring the best communication plan to a standstill, and communicators can benefit from thinking ahead to anticipate vulnerabilities in their communication abilities. More obvious obstacles may include the lack of electricity, internet access, or transportation in a large-scale disaster, but communicators may also encounter language barriers, disagreement among response partners, uncertainty during an unknown or new type of event, and surprise from a sudden terrorist attack, just to name a few.
Horsley conducted in-depth interviews with communicators from various disaster management organizations to collect personal stories of how they did their jobs under hardship conditions. Through a series of short case studies, audience members will learn how communicators worked thoughtfully and creatively to overcome obstacles in a variety of situations. The cases include an explosion following a train derailment in West Virginia, a fertilizer plant explosion in Texas, a series of tornadoes in Alabama, and the bombing during the Boston Marathon. The presenter will tell these communicators' stories and explain how they worked through dangerous conditions, uncertainty, and public fear to deliver public safety and recovery messages to all stakeholders. These cases will be summarized with lessons learned and ties to disaster communication literature.