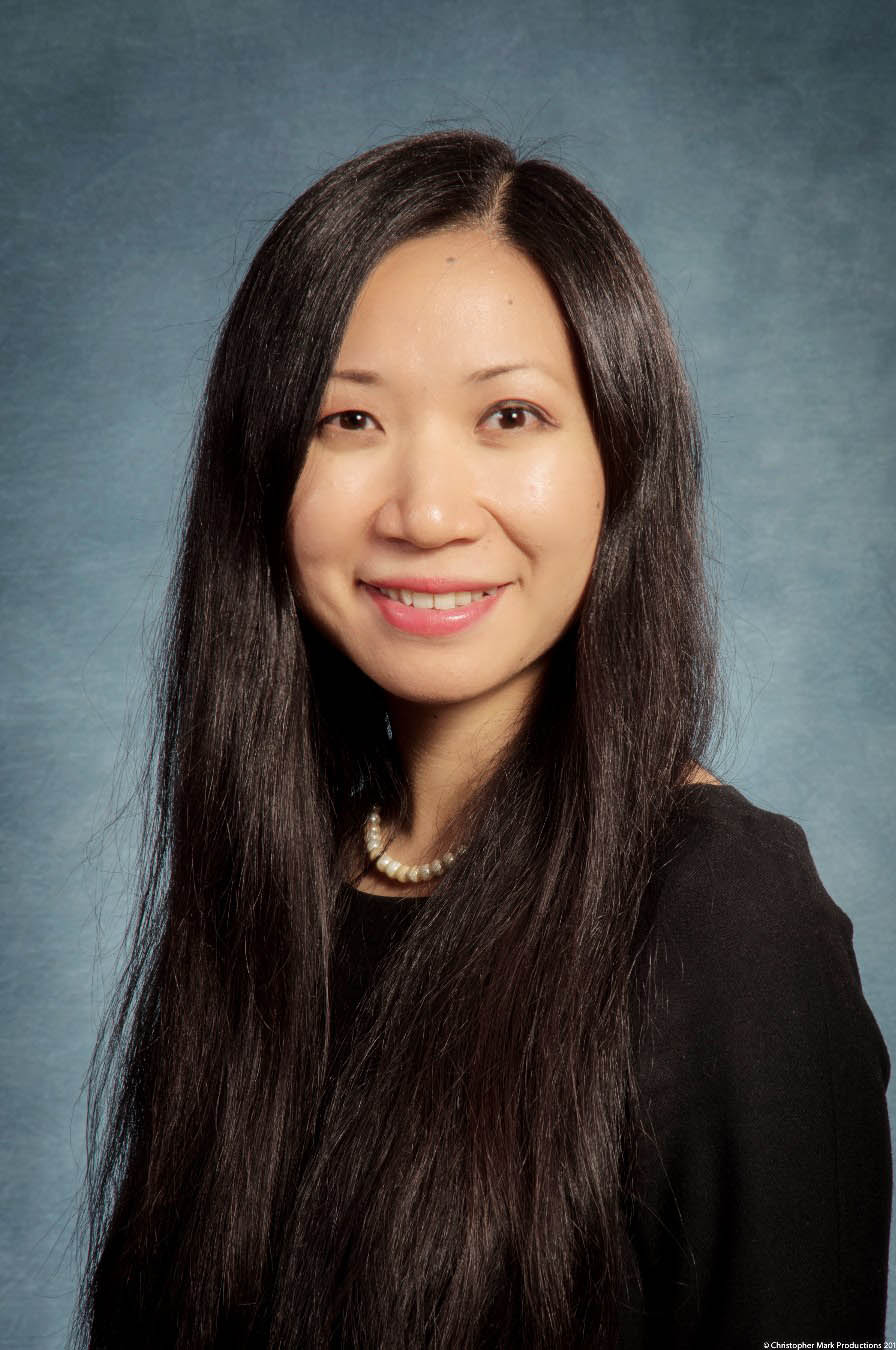 Associate Professor & Associate Director of Center for Health and Risk Communication

University of Georgia

United States of America
Dr. Yan Jin (Ph.D., University of Missouri-Columbia) is an Associate Professor of Public Relations at the University of Georgia's Grady College of Journalism and Mass Communication. She also serves as the associate director of the Grady College's Center for Health and Risk Communication. Dr. Jin has taught undergraduate and graduate public relations and communication courses. Her research interest is in the area of crisis communication and strategic conflict management, as well as how emotions influence decision making and publics' responses.
Dr. Jin has authored numerous refereed journal articles and book chapters. Her work was published in The Handbook of Crisis Communication, Communication Research, Journal of Applied Communication Research, Journalism and Mass Communications Quarterly, Journal of Public Relations Research, Public Relations Review, and Journal of Contingency and Crisis Management, etc. She is the co-editor of the book, Social Media and Crisis Communication, to be published by Routledge. Dr. Jin is an academic advisor of the Corporate Communications International (CCI) and serves on the national research committee of the Association for Business Communication (ABC). In 2014, Dr. Jin was selected as the recipient of the Krieghbaum Under-40 Award by the Association for Education in Journalism and Mass Communication (AEJMC) for her overall achievement and effort in teaching, research and public service.
Picture This and Take That: Strategic Crisis Visuals and Visual Social Media (VSM) in Crisis Communication
Taking a content-form integrated approach to visuals in crisis communication, we argue that visuals play a dual-role in crisis information or crisis message design: Visuals can be both form and content.  In this presentation we review communication literature on visuals and their effects; identify types of visuals in crisis communication and how these types influence cognitive, affective, and behavioral levels; and propose how visual social media (VSM) (in both form and content) might shape or even revolutionize how organizations communicate with publics in times of crises.
From this presentation, listeners will learn to:
1) to understand the role of visuals in crisis communication,
2) to define crisis visuals and identify opportunities for organizations to communicate with publics using crisis visuals,  and
3) to gauge visual social media (VSM) in order to effectively engage publics with visual form and content via varied VSM forms and functions in social-mediated crisis communication practice.