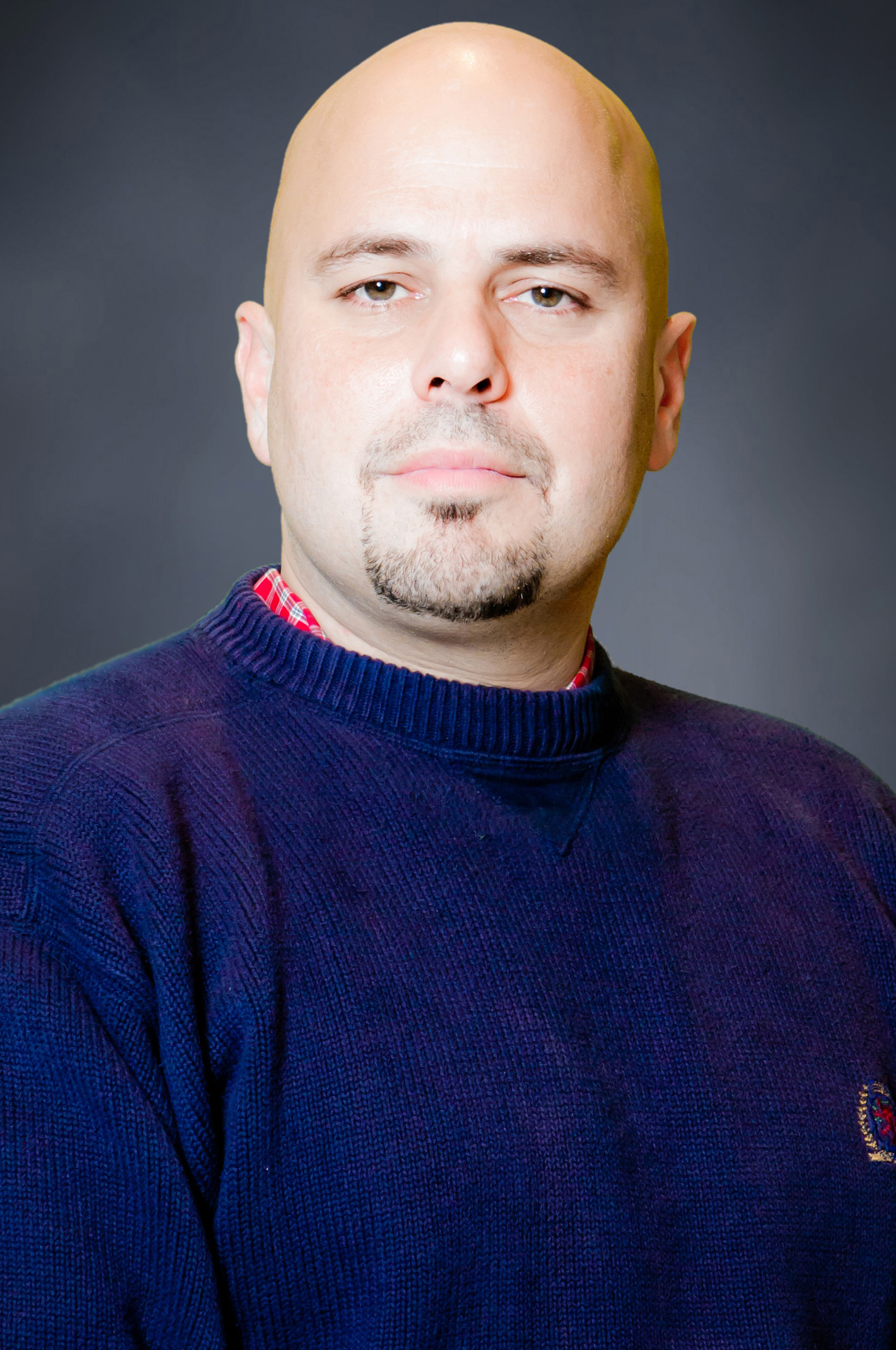 Chair of Sports Media

School of Media and Strategic Communications, Oklahoma State University

United States of America
Edward (Ted) M. Kian, Ph.D. is the Welch-Bridgewater Chair of Sports Media in the School of Media and Strategic Communications at Oklahoma State University. Dr. Kian earned an undergraduate degree in Journalism from the University of Georgia, a master's in Sport Management from the University of Texas at Austin, and a Ph.D. in Sport Administration from Florida State University. Dr. Kian's research focuses on sport media, specifically examining portrayals of gender and LGBT in content, new media, attitudes and experiences of sport media members, and marketing of sport. He has authored more than 75 journal articles, conference papers, books, and book chapters, with his work appearing in top journals from a variety of academic disciplines, such as International Journal of Sport Communication, Journal of Applied Sport Management, Journal of Broadcasting & Electronic Media, Journal of Sports Media, Public Relations Review, and Sociology of Sport Journal. He is a co-author of the popular textbook Strategic Sport Communication (2nd ed., in press) and has reviewed more than 80 submissions for 22 different academic journals as an editorial-board member or ad-hoc reviewer. Outlets such as 60 Minutes, The New York Times, Fox Sports, and the Nieman Journalism Lab at Harvard University have cited his research, journalism, or expertise. Dr. Kian has 15 years of professional experience in sport communications, working in newspapers, magazines, media relations, Internet sites, and radio.
Examining Digital-age Crises Communication Practices of SEC Athletics Directors Who Oversee Popular Football Coaches on the Hot Seat
During the fall of 2015, the athletics directors at the University of Georgia and LSU both largely ignored mass media and social media speculation that their popular head football coaches would be replaced at the end of the 2015 season.
Whereas Georgia coach Mark Richt was ultimately fired and LSU's Les Miles retained, both universities' ADs were largely mocked by national media and their schools' own fans for coming across as dishonest, evasive, unreactive, and seemingly unaware of how to manage crises in the age of digital media.
The chronological development of these coaching-change crises will be examined, looking at each AD's response (or lack thereof) as speculation and uncertainty grew larger.
Potential strategies, tactics and implications of how sport and communication managers can better handle responding to rumors and reports of coaches being on the hotseat in the age of social media will be discussed.
Learning Objectives:
An examination of when managers should be proactive vs. reactive vs. no comments in mainstream sport crises.
Best practices for sport managers in communicating with national media in times of crises and strife.
Best practices for sport managers in communicating with their owns in times of crises and strife.