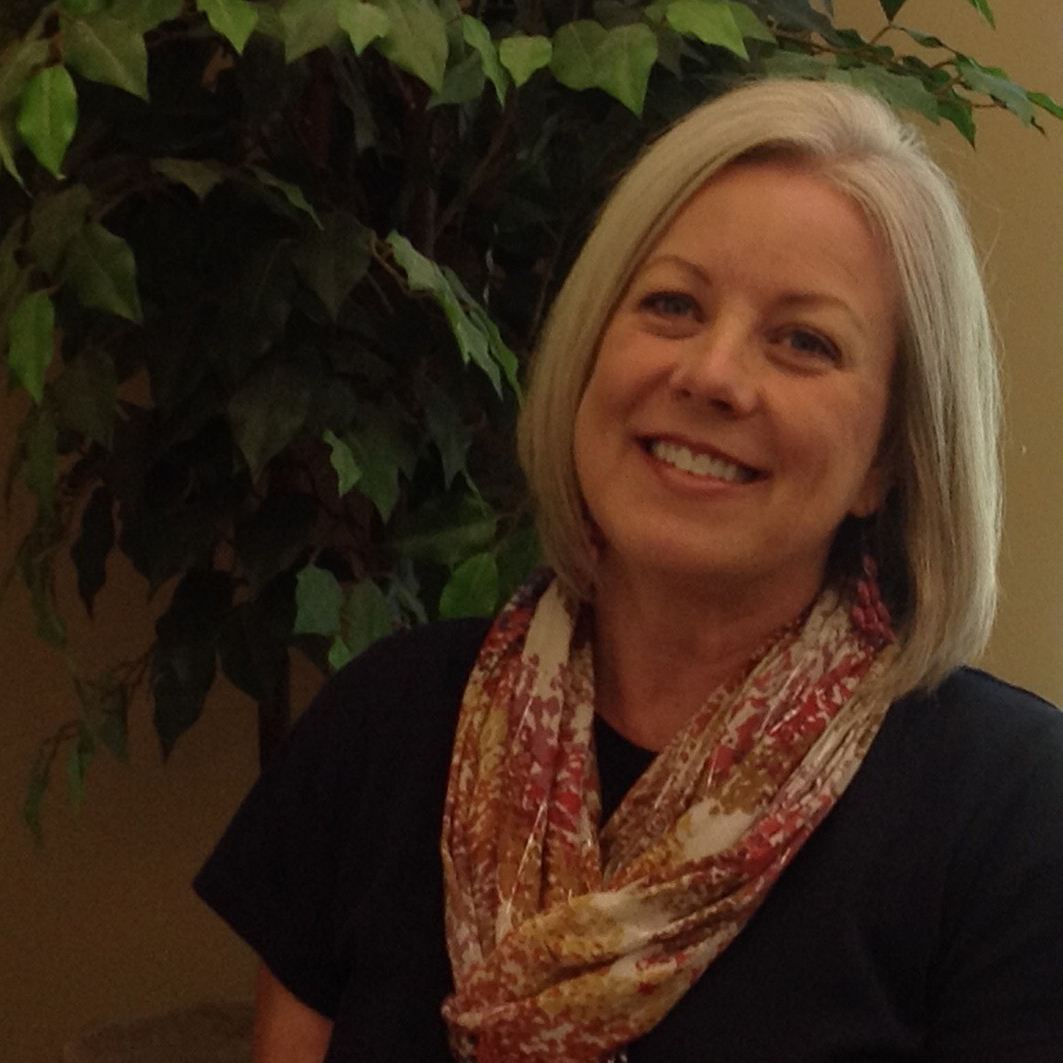 Public Information Officer

King County Emergency Management

United States
Lynne is the Public Information Officer for King County Emergency Management, coordinating regional communications among numerous agencies and 39 jurisdictions before, during, and after disasters. In this role she manages the Joint Information Center during emergency activations, administers a regional public alert system, and engages both traditional and social media. She also serves as Board Director, and former Chair, of Washington Emergency Public Information Network (WEPIN) – an association of crisis communication professionals committed to building a strong and collaborative Joint Information System in Washington State. Lynne routinely supports emergency communication strategies and information-sharing needs of partner organizations by providing resources, tools, and training opportunities.
SR530 Slide: A Lesson in Operating a JIC and Leveraging the Joint Information System
Co-presenter: Capt. Kyle Ohashi, Public Information Officer, Kent Regional Fire Authority
The good, the bad, and the ugly isn't just a movie title. It describes what public information officers faced during a historic landslide response – one of the largest in Washington State history – near the community of Oso in Snohomish County. Learn from those who lived it and supported coordinated messaging between three different locations, managed local and national media amidst continuous and highly-sensitive search and rescue/recovery efforts, and identified things they'd do differently next time.
Learning Objectives:
Attendees will not only glean lessons learned from this case study, but be given tools to apply immediately when they return home.