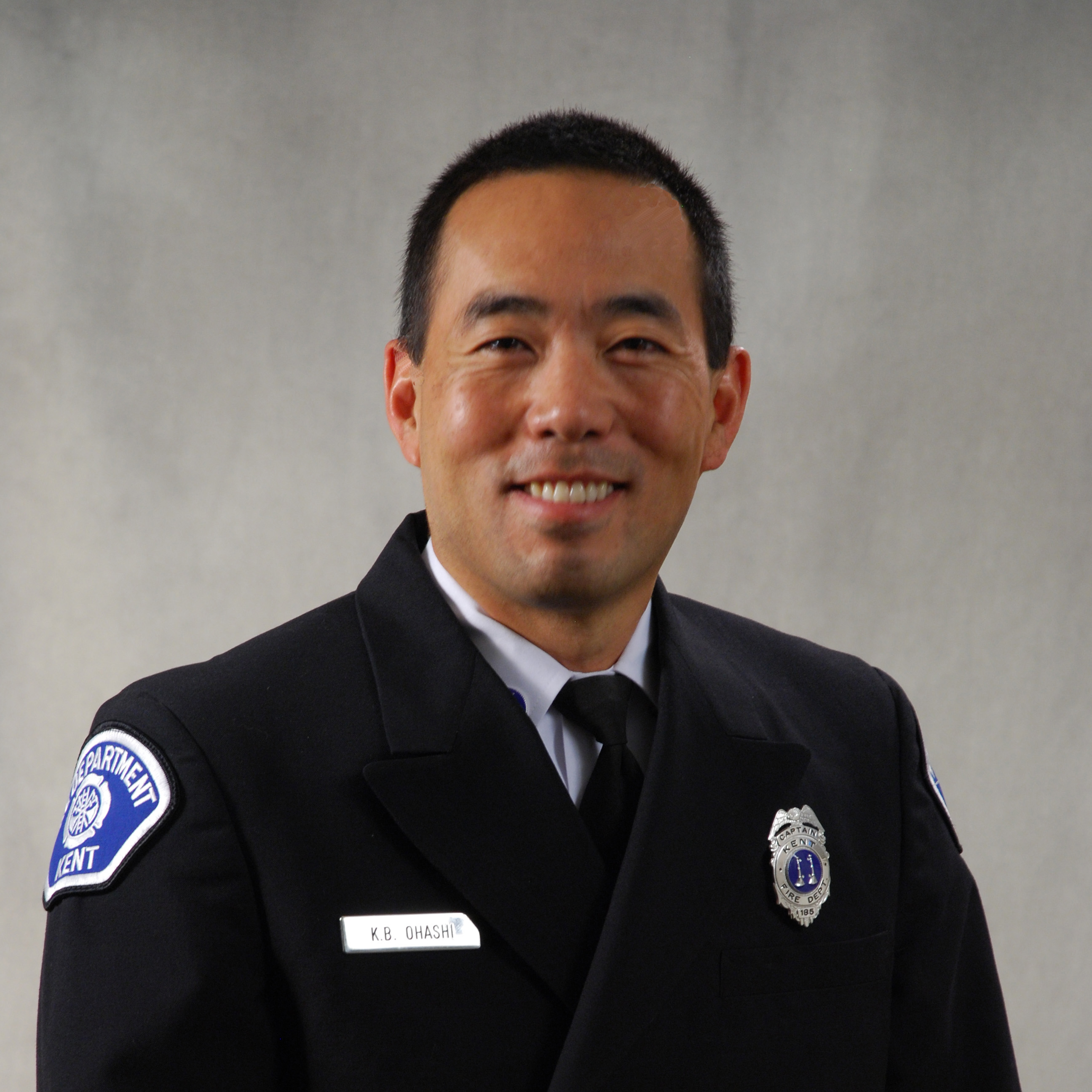 Public Information Officer

Kent Regional Fire Authority

United States
Kyle Ohashi has been has been a member of the Kent Regional Fire Authority for 26 years. He was promoted to Captain in 2000 and became the department's Public Information Officer in 2004.
In addition to working for the Kent RFA, Kyle is involved regionally as a Public Information Offer and has been deployed throughout the state to support other departments as a spokesperson.
SR530 Slide: A Lesson in Operating a JIC and Leveraging the Joint Information System
Co-presenter: Lynne Miller, Public Information Officer, King County Emergency Management
The good, the bad, and the ugly isn't just a movie title. It describes what public information officers faced during a historic landslide response – one of the largest in Washington State history – near the community of Oso in Snohomish County.
The "SR530 Landslide", as it was called, killed 43 people and destroyed 49 homes. The slide also rerouted the Stillaguamish River, destroyed a one-mile section of State Route 530, and buried everything in its path with 18 million tons of sand, till, and clay.
Learn from those who lived it and supported coordinated messaging between three different locations, managed local and national media amidst continuous and highly-sensitive search and rescue/recovery efforts, dealt with government agencies, and identified things they'd do differently next time.
This presentation will highlight:
the importance of communication
lessons learned during incident,  and
valuable tools that you can utilize in your line of work.