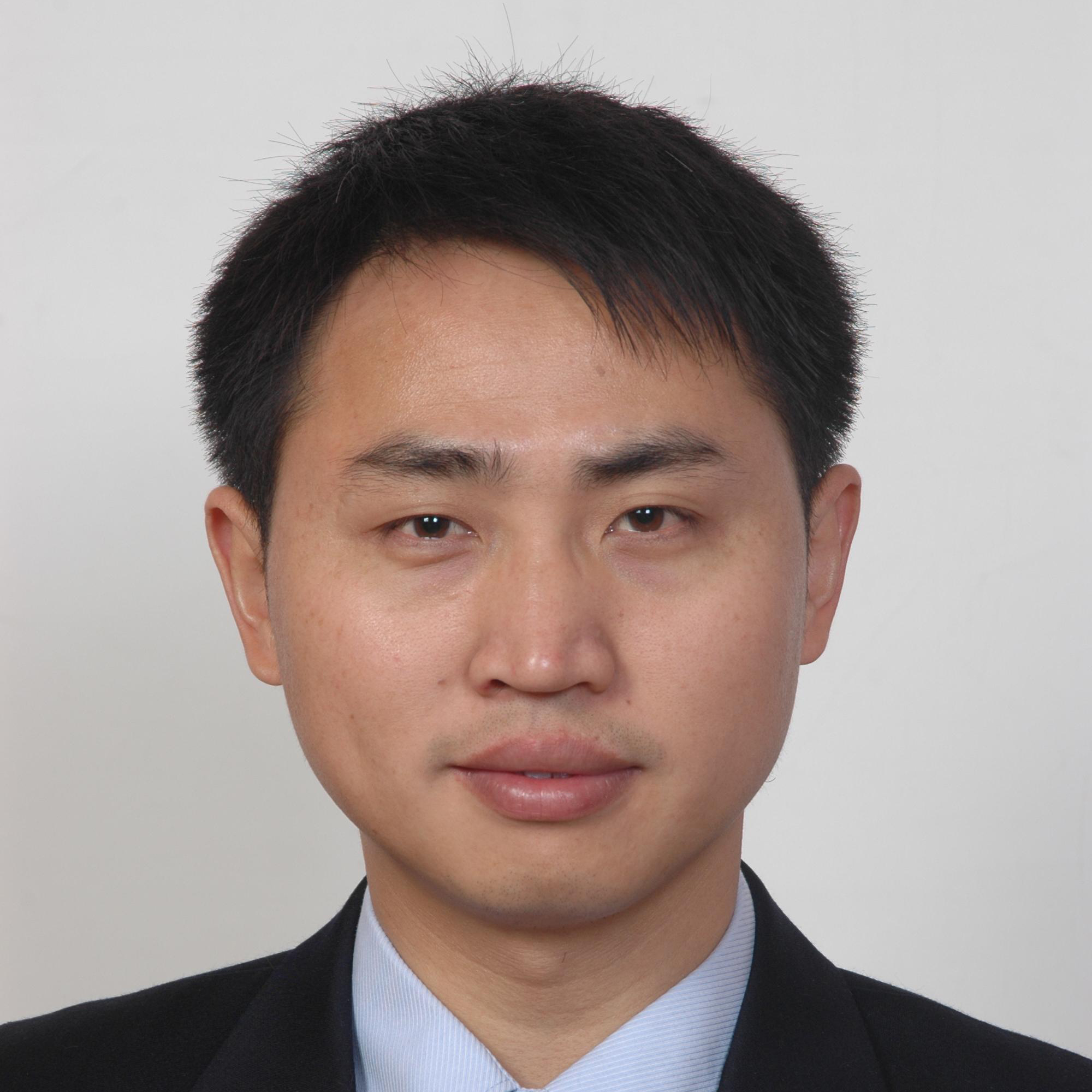 PhD Candidate

Griffith University

Australia
Wuqi Qiu,  MPH, MScPH, is a PhD Candidate of Public Health from Center for Environment and Population Health, Griffith University, Australia. His PhD research title is Risk Communication for Emergency Management of Pandemic Prevention and Control in China.
Qiu has a wealth of experience in health promotion, immunization and management of disease control and prevention about 10 years in Beijing Municipal Center for Disease Prevention and Control, and he has some experiences of disease outbreak control including Severe Acute Respiratory Syndromes (SARS), Influenza A virus Subtype H1N1 and H7N9 in China.
Qiu currently serves as the Director of Public Health Information Research Office/ Centre for Health Policy and Management, Institute of Medical Information, Chinese Academy of Medical Sciences/ Peking Union Medical College, and is carrying out some research about public health informatics, health policy management and evaluation, and risk communication of emergency management. He has presided and attended more than 20 research topics, published about 30 journal articles,edited 15 volumes of books, translations, and training manuals in the field of public health fields in China.
Risk Communication for Emergency Management of Pandemic Prevention and Control in China
Pandemic related crises have caused enormous negative impacts on health, economies, and even national security in the world. Effective and efficient emergency management can reduce avoidable morbidity and mortality, and the negative impacts on social economy and national security in pandemic crises. Risk communication is needed in the whole process of emergency management, and has been demonstrated in some countries and settings as an effective tool to facilitate communication among stakeholders during such a process.
China has a history of varying responses to outbreaks – for example, the control efforts for SARS were heavily criticized and generally considered to be suboptimal, but the H7N9 response has earned the praise of the international community. This presentation will use a case study approach to compare the strengths and weaknesses of risk communication in the SARS and H7N9 prevention and control response in China in order to inform future risk communication strategies development in China.