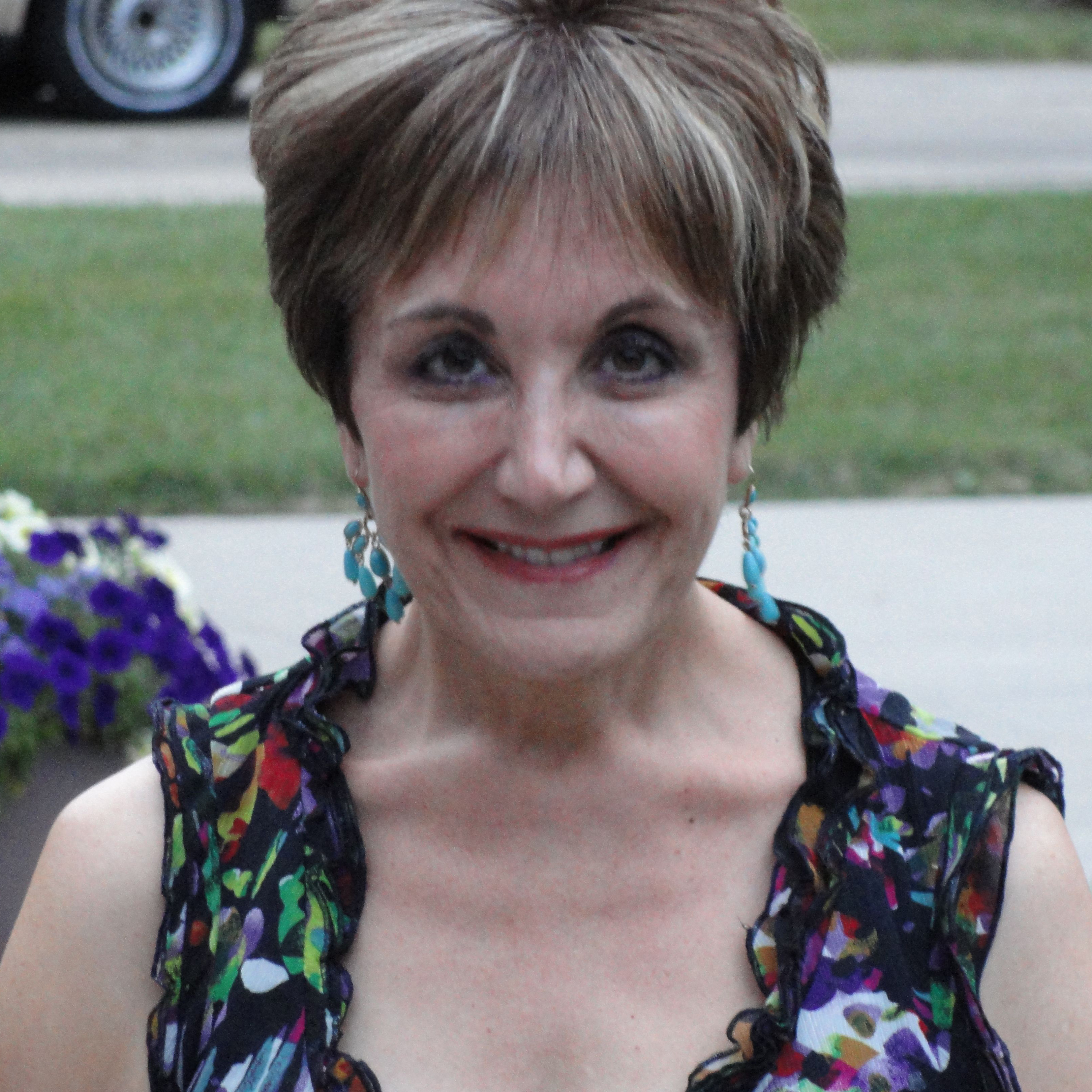 Professor

Barry University

United States
Risë Jane Samra, Professor of Communication, at Barry University in Miami Shores, Florida, specializes and teaches in the field of Public Relations.  Her research in Public Relations addresses a variety of areas such as image making; crisis communication; the Middle East; healthcare; pedagogy, and rhetorical analysis. She won Best Paper for three consecutive years at the joint Association for Global Business and International Academy of Linguistics, Behavioral and Social Sciences Conferences for her work on political scandals, US-Saudi Relations and former White House bureau chief for United Press International, Helen Thomas.  She coordinated Barry University's first Mideast Peace Conference and was nominated "Personality of the Year" by the World Lebanese Cultural Union, Continental Council of North America for her work.  She received the "Women Who Rock:  A Tribute to Excellence" award coordinated by the Women in Leadership Week at Barry University.  Her recent work includes "Social Advocacy as Praxis in the Communication Curriculum." Besides presenting at conferences, publishing in journals and textbooks, and serving as an appointed editor for journals and books, she has also taught, consulted, and worked for business/industry.  She earned her B.A. from Western Michigan University, M.A. from the University of Michigan and the Ph.D. from the University of Arizona.
Crisis on Mars: Fiction Meets Reality
Matt Damon's portrayal in The Martian as astronaut, Mark Watney, stranded on Mars, reveals that crisis communication challenges and the techniques to combat them exist everywhere. What issues seem fictional today could become a reality.
Watney survives on Mars even with the destruction of his communication equipment.  Unable to contact NASA, as a skilled botanist, he grows food within the mission's artificial habitat, anticipating his need to survive. He keeps a series of video logs to maintain morale and takes steps to modify the habitat's rover for long journeys.   He suffers many disasters, but eventually reaches earth.
This presentation will address the following questions:  1) What fuels the human factor of resilience during a crisis as depicted through Watney? 2) What do the noted APA psychologists say of how we experience adversity? 3) What lessons can the crisis communication manager learn from these experiences?