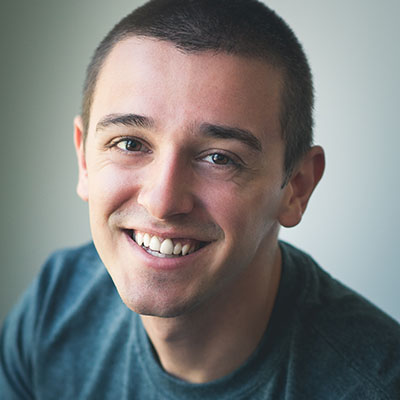 CEO

Epicenter Media & Training

United States
Christopher Tarantino, CMCP has almost ten years' experience in emergency response/management and has acted in a variety of positions across the public- and private-sector – including roles at the volunteer, local, county, state, and federal levels. Mr. Tarantino serves as a Subject Matter Expert/Instructor for the National Disaster Preparedness Training Center, a Digital Communications Specialist for FEMA, is the Vice-Chair of the International Association of Emergency Managers' Emerging Technology Caucus, a volunteer Firefighter/EMT, Hazardous Materials Technician and a Rescue Specialist with the Monroe County (NY) Special Operations Unit, and works with the New York State Type II Incident Management Team.
Mr. Tarantino is a certified Crisis Management Communications Professional and is the CEO of Epicenter Media & Training, a crisis/emergency management consulting and training agency with a focus on technology and information/communications management; he leverages his social media, public information, and emergency management communications expertise to help government and public safety organizations communicate to citizens in times of disaster.
True Social Media ROI
Setting the stage / Intro

Social media usage statistics
Social media in crisis & emergency communications
Trends

What social media metrics are important?

Depth
Breadth
Conversion / Goal-based

What makes a strong…

Community Manager?
Social Media Analyst?
Web Analyst?
Evaluator?

What systems should be in place to assess effectiveness?

Tools
Policies / Guidelines
Schedules
Testing / Training / Exercises

What training or exercises are available?

Classroom / online training
Discussion-based / tabletop exercises (TTX)
Functional exercises (FE)
Social media's use during full-scale exercises (FSE)

Next steps / Closing