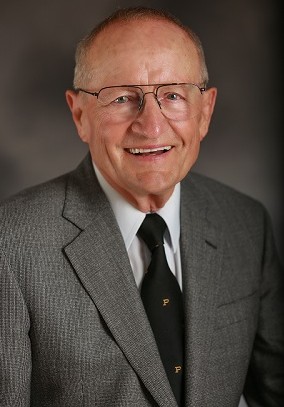 Professor Emeritus

University of Colorado at Boulder

United States of America
Professor Emeritus Tompkins (University of Colorado at Boulder) wrote his first book with Elaine V. Anderson (now Elaine V. Tompkins) in 1971. This book, Communication Crisis at Kent State: A Case Study, is being republished in 2016. In 1993, he completed Organizational Communication Imperatives: Lessons of the Space Program, an analysis of the Challenger disaster.   In 2009, he published Apollo, Challenger, Columbia: The Decline of the Space Program.  In 2015, the Purdue University Press published his latest: Managing Risk and Complexity through Open Communication and Teamwork.  For almost 45 years, he has been identifying those communication practices that work and don't work in crisis and high-risk situations. Recently, he has studied these practices in medicine, aviation, homelessness, and forest firefighting.  Since his latest book, he has been asked to study open communication and teamwork in a metropolitan fire department.
The Dialectic Between Risk and Participation During an Age of Increasing Complexity
Tompkins will draw from his latest book The Opposing Pressures in Modernity: Risk and Participation. The German sociologist Ulrich Beck declared in 1986 that we now inhabit the Risk Society, made riskier by the machinations of Big Business and Big Science. In more recent years several different authors—scholars, consultants, entrepreneurs—have declared we have recently entered the Age of Participation. Tompkins sees these as opposing forces, and places his faith in participatory decision making of competent personnel to break down complex problems, thus avoiding tragic consequences. He emphasizes that teaching and theorizing about management, administration, communication, and organizations should give attention to those risks threatening employees, customers, and members of society as well as finances. He will also report on his recent efforts to reduce tension and improve communication between metropolitan fire and police personnel.