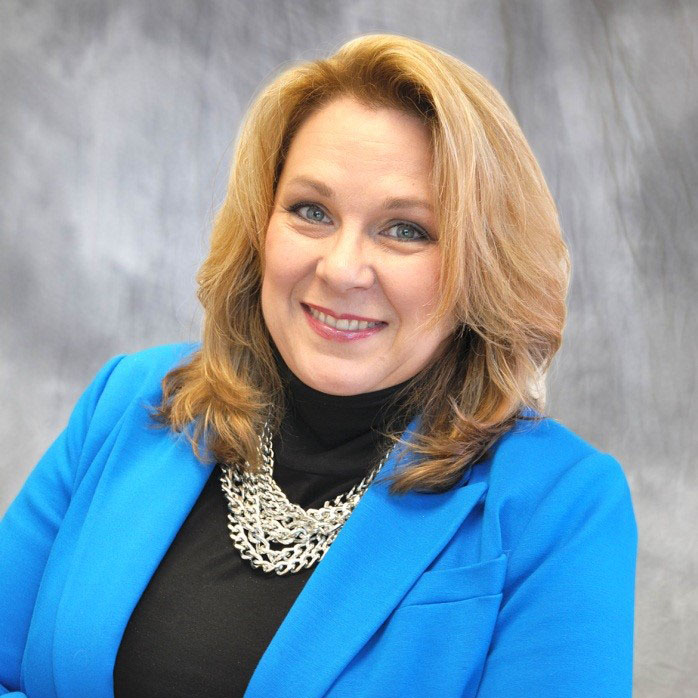 Executive Vice President, Consumer and Global Chair, Education Sector

Edelman Public Relations Worldwide

USA
Julia Weede leads Edelman's Global Education Sector providing strategic counsel and support to educators, schools and organizations. With more than 20 years expertise in education and non-profit communications strategy, Julia helps education clients communicate their mission, initiatives and campaigns to stakeholders. She's an expert in national media relations, platform development and thought leadership.
Julia has worked with tier-one, Ivy League and national universities such as Carnegie Mellon University, The University of Notre Dame, Princeton's Center for African American Studies, The Ohio State University, Arizona State University, West Virginia University, The University of Texas System and Denison University; global universities such as Tsinghua University, Beijing; research institutes and foundations such as the Institute for Advanced Study at Princeton and the John Templeton Foundation; education companies such as Pearson and ETS; and many other universities, colleges, K-12 schools and non-profit/policy organizations, assisting them to find their voice and participate in the national dialog on education. She also has considerable experience in technology and broader consumer brands, leading public engagement teams for Adobe's education division and Travelocity.
Julia began her career in enrollment for private liberal arts colleges, and later worked in marketing for the National Trust for Historic Preservation, The New York Botanical Garden and Biltmore Estate. She is a member of PRSA, PRSA's Council on Higher Education, and the Council for Advancement and Support of Education. Julia holds a BA in English from St. Olaf College.
University Reputations and Issues in 2016: Listening to the Public