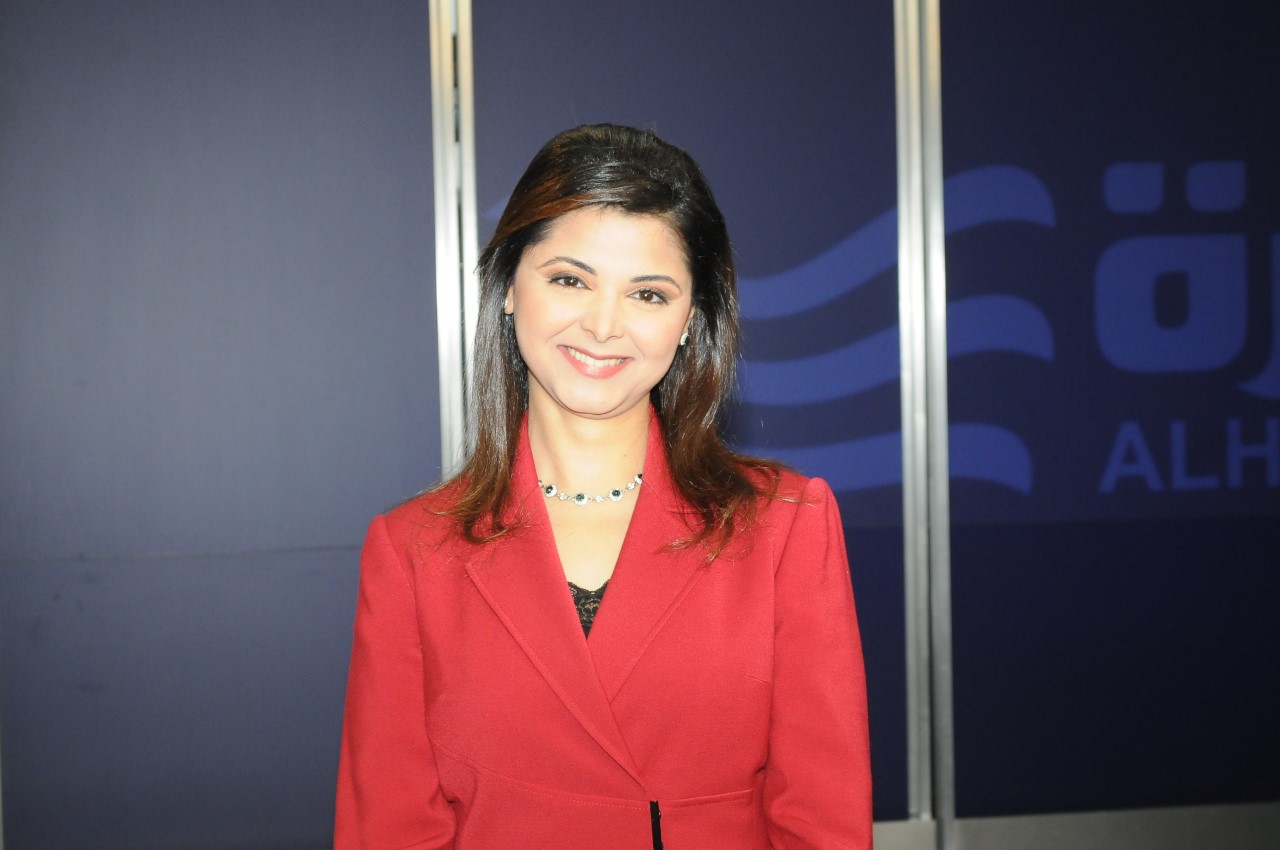 Doctoral Candidate

Indiana University of Pennsylvania

USA
Nancy Ali is a doctoral candidate at Media and Communication Studies Department at Indiana University of Pennsylvania. Her primary research interest is in organizational communication, health communication, and social media. She earned her master's degree in Television and Digital Journalism from the American University in Cairo. Her television reporting and production skills allowed her to take roles in many international media outlets, such as BBC, Aljazeera, beIN Sports and Alhurra Television Network. Prior to this, Nancy held several positions in the field of corporate communication and public affairs in multinational pharmaceuticals, such as Novartis, Sanofi-Aventis, and GlaxoSmithKline.
"Crisis Management at Islamic Relief USA: Analyzing the current situation and embracing a comparable organization's best practice"
The "Crisis Management at Islamic Relief USA (IRUSA)" paper analyzed the current situation and embraced the Red Cross's best practice. A SWOT analysis was used to identify IRUSA's strengths, weaknesses, opportunities and threats. Then Fink's Four-Stage Model of crisis management was applied to create an effective communication plan.