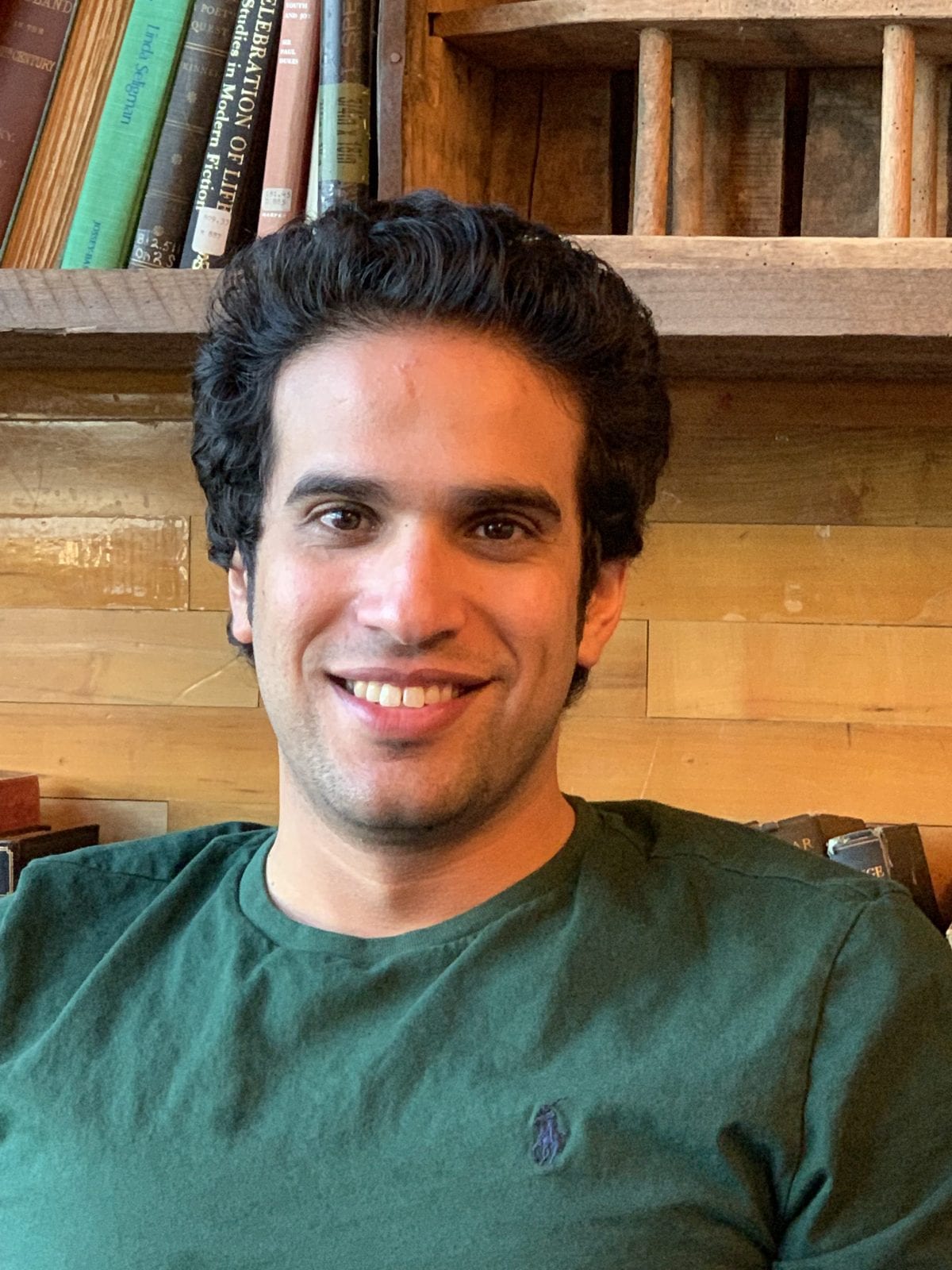 1- Assistant Professor. 2- Visting Research Scholar

1- King Saud University. 2- Bowling Green State University
Dr. Saud Alsulaiman works as an Assistant Professor in the Mass Communication Department at King Saud University, Riyadh, the Kingdom of Saudi Arabia. Saud is also working as a Visting Research Scholar in the School of Media and Communication at Bowling Green State University. Saud researches public relations, crisis communication, and health communication.
The 2018 Muslim pilgrimage to Mecca: Application of Grunig's theory of excellence two-way communication efforts to avoid a crisis
This study looked at how the Saudi government avoided a crisis by managing the 2018 Hajj pilgrimage through effective communication strategies. Grunig's two-way communication model was used to analyze news articles and social media platforms. Results could prove useful for nations vulnerable to crises when hosting major events.