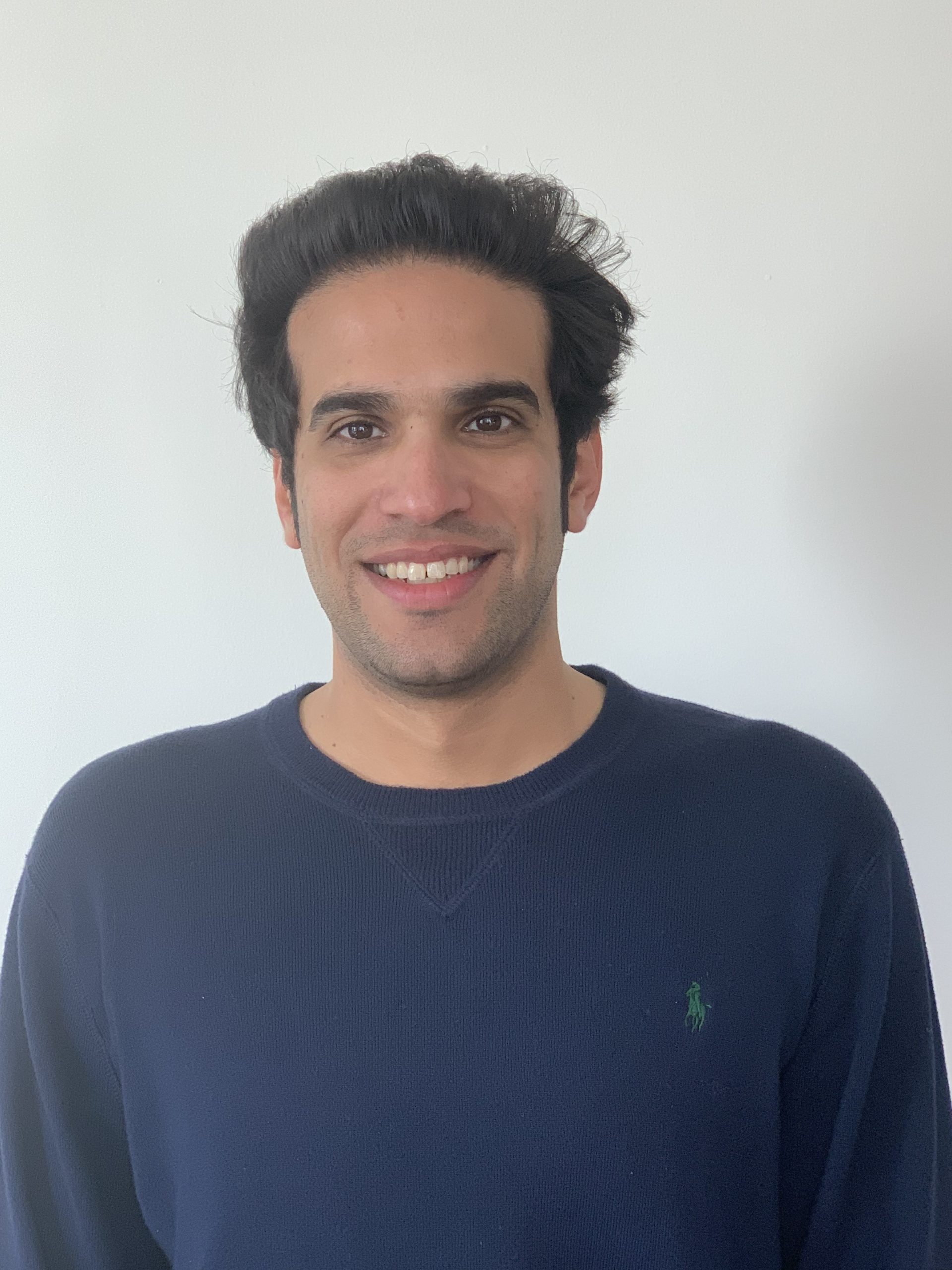 Assistant Professor

King Suad University

Riyadh, the Kingdom of Saudi Arabia
Dr. Saud Alsulaiman works as an Assistant Professor of Public Relations in the Mass Communication Department at King Saud University, Riyadh, the Kingdom of Saudi Arabia. Saud is also working as a Visting Research Scholar in the School of Media and Communication at Bowling Green State University (BGSU), Bowling Green, OH. His research intersts include crisis communication, health communication, public relations, and social media.
"The 2019 Oil Refinery Terrorist Attack in Saudi Arabia: Saudi Aramco's Response to a Global Crisis"
Saudi Aramco, the largest oil refinery company in the world, has been a target for terrorist organizations and groups during the last year. The recent attacks tested Aramco's preparedness capabilities on how to manage, mitigate, and respond to a catastrophic/mega-crisis. This case provides a roadmap for practitioners to strategically manage a mega-crisis.