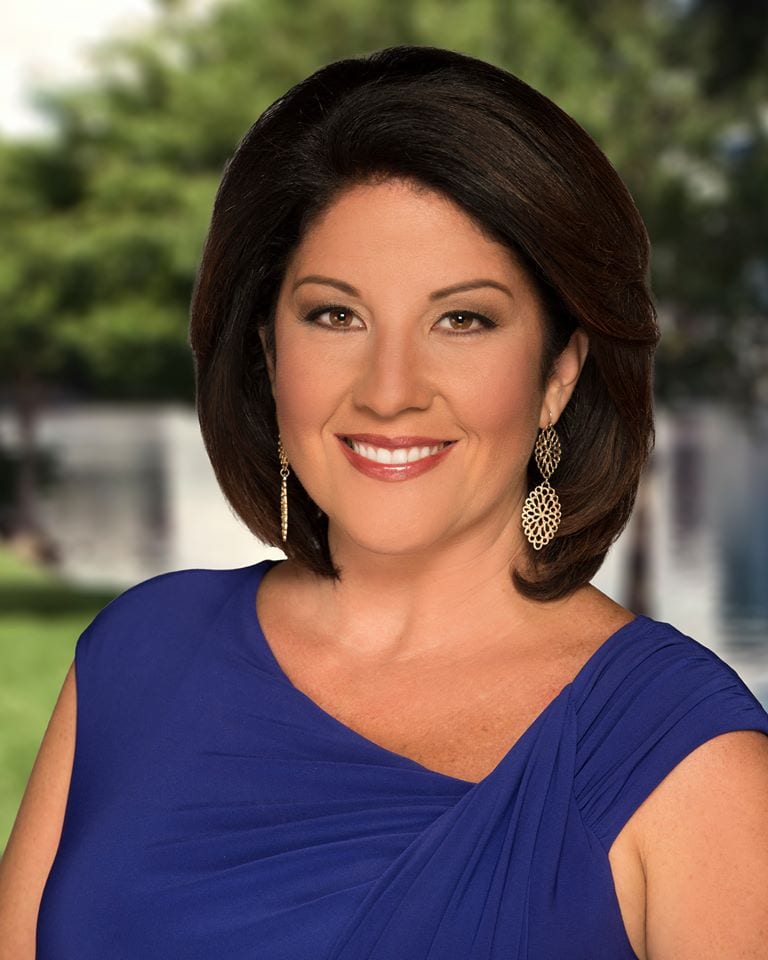 2019 Outstanding Crisis and Risk Practitioner Award Recipient
I joined the Eyewitness News team in May 2010 and am currently co-anchor of Eyewitness News Daybreak alongside Jamie Holmes.
My family is from Cuba and I was born and raised in South Florida, but I consider Orlando a second home. In fact, I've spent most of my career in central Florida.
My first on-air job was as the Brevard County bureau reporter for Central Florida News 13. Then it was on to WKMG where I spent five years as a reporter and received two Emmy nominations for my work in the station's investigative unit. At both stations, I had the thrill of covering several space shuttle launches and landings at the Kennedy Space Center.
One of the toughest moments of my career was standing near the runway at the space center in February 2003 waiting for Columbia and its crew to return from their mission. Covering that tragedy was an experience I'll never forget.
I was also in central Florida for Hurricanes Charlie, Frances and Jean, reporting nonstop during the now infamous 2004 hurricane season.
After leaving the area for three years, I am thrilled to be back in Orlando and proud to be part of the team at WFTV.
When I'm not working, my husband and I love spending time with our son Benjamin and our daughter Julia. Our favorite spots include Cocoa Beach and a local hang out on a lake in Clermont.
I am always looking for stories and I love hearing from viewers.