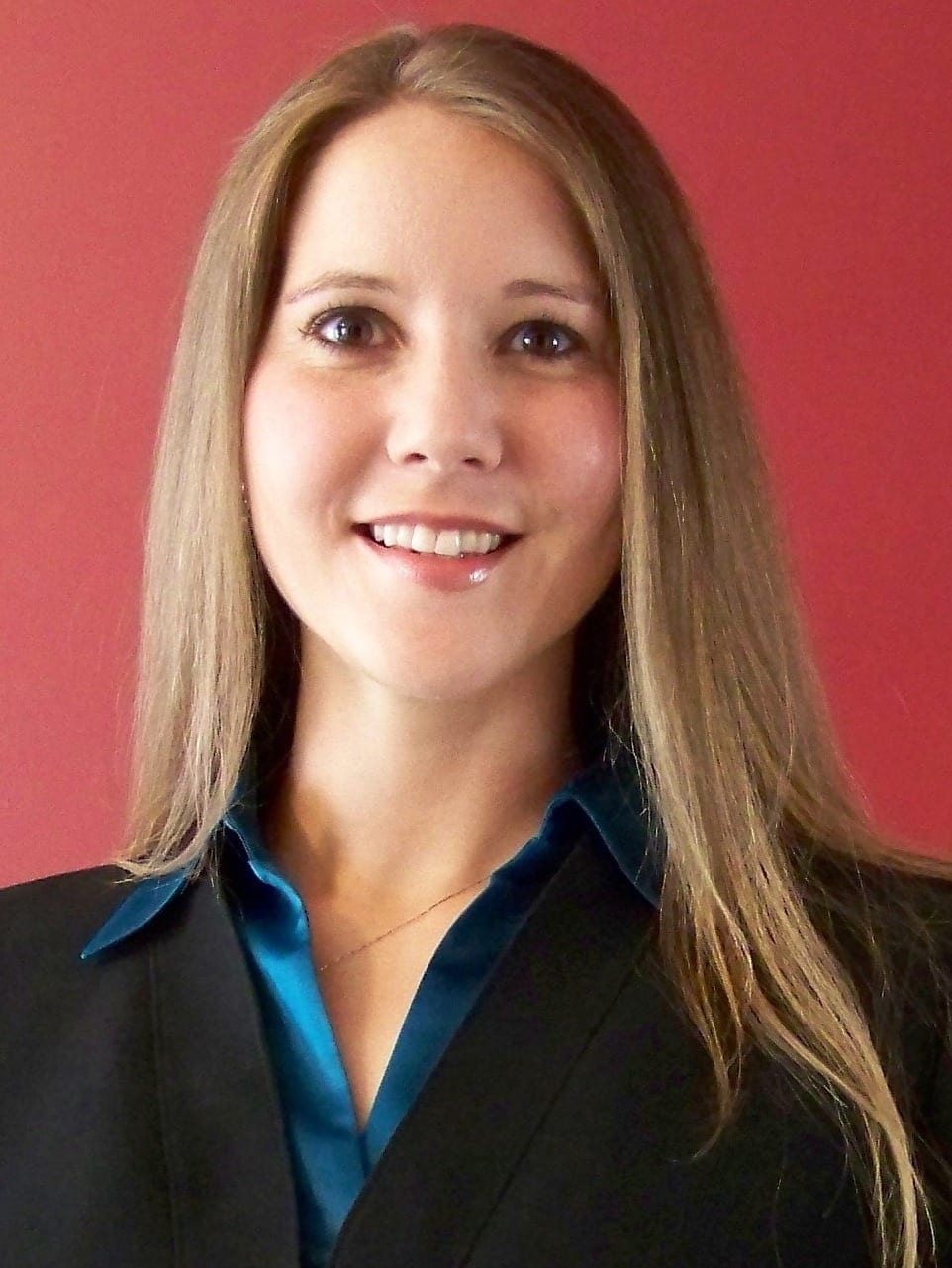 Assistant Professor

University of North Carolina at Chapel Hill
Lucinda Austin (Ph.D., University of Maryland College Park) is an assistant professor at the University of North Carolina Chapel Hill. Her research focuses on social media, health and crisis communication, and publics' perspectives in CSR and relationship-building. She has published in journals including Communication Research, Journal of Applied Communication Research, Health Communication, Journal of Public Relations Research, and Public Relations Review. Austin has been awarded AEJMC's Promising Professors and Public Relations Division SuPRstar Awards, the Arthur W. Page Center's Legacy Educator/Scholar Awards, and NCA's PRIDE Award. She is co-editor of the 2017 Routledge book Social Media and Crisis Communication.
Telling the tale: The role of narrative persuasion in helping people respond to crises
Humans are natural storytellers. We tested how publics respond to crisis narratives about a hypothetical infectious disease crisis through an online experiment with a U.S. adult sample. Findings elucidate how blame, renewal, victim, hero, and memorial narratives affect publics' responses to crises.