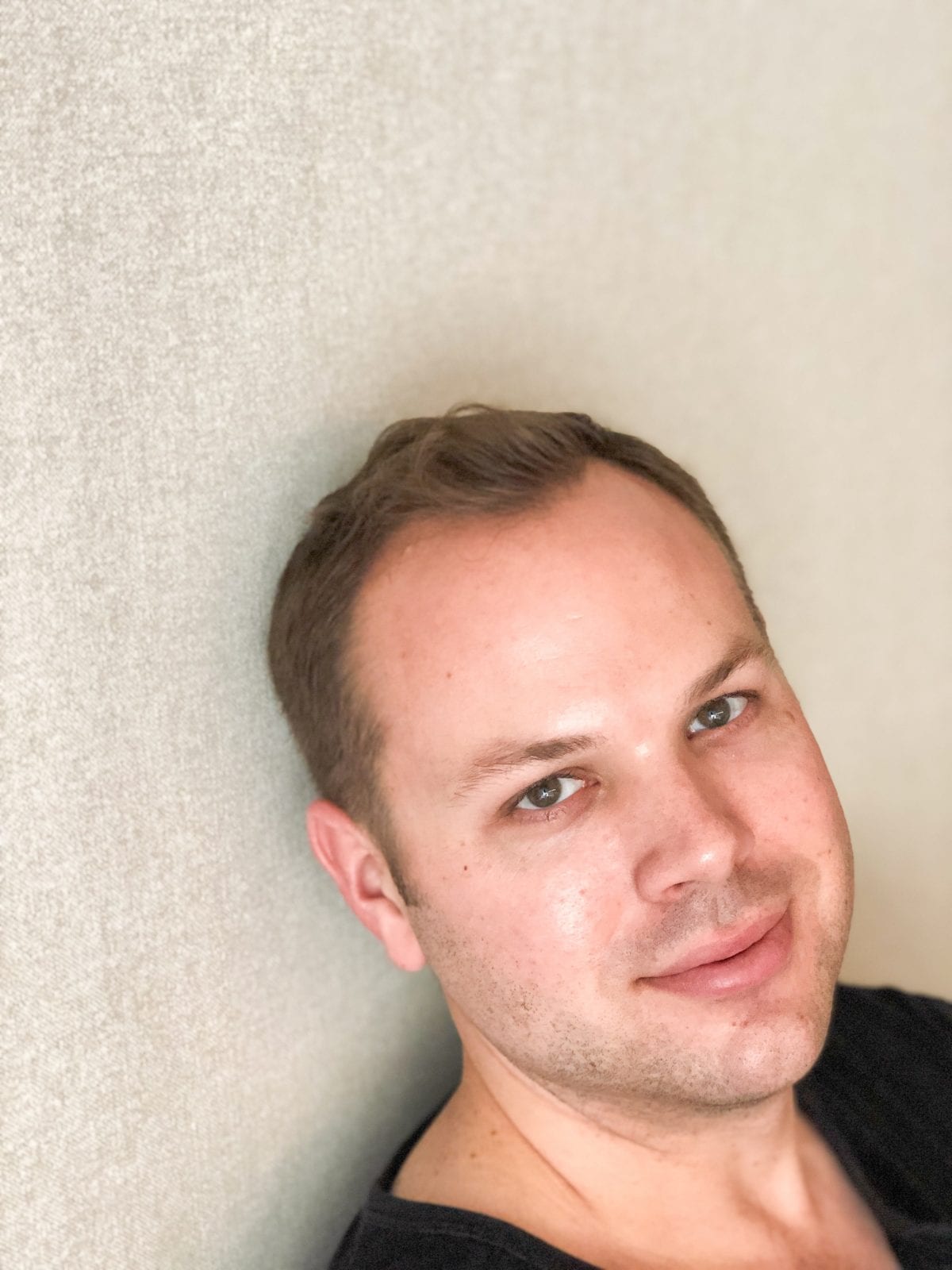 Communications Manager

Southern California Earthquake Center

United States
For almost a decade, Jason has enjoyed a rewarding career in communications, managing and developing digital marketing and media relations efforts in the non-profit and entertainment industries. Currently, he serves as Communications Manager at the Southern California Earthquake Center, (SCEC) headquartered at the University of Southern California (USC), where he helps lead the Great ShakeOut Earthquake Drills and TsunamiZone.org campaigns. A strategic, imaginative leader, Jason specializes in new, interactive media activities that inspire engagement and action, directing trending campaigns that have been nationally and internationally recognized. He continues to advise and bring people together across many organizations and countries.
Case studies and implications for the confluence of science, risk, and crisis communications strategies during significant earthquake events in Southern California and worldwide
How well are we leveraging various communications channels during significantly felt earthquakes in California? What are doing to adapt to new channels and how are we still valuing existing ones? We will look at recent examples and provide insights in the form of analytical data and inferences.