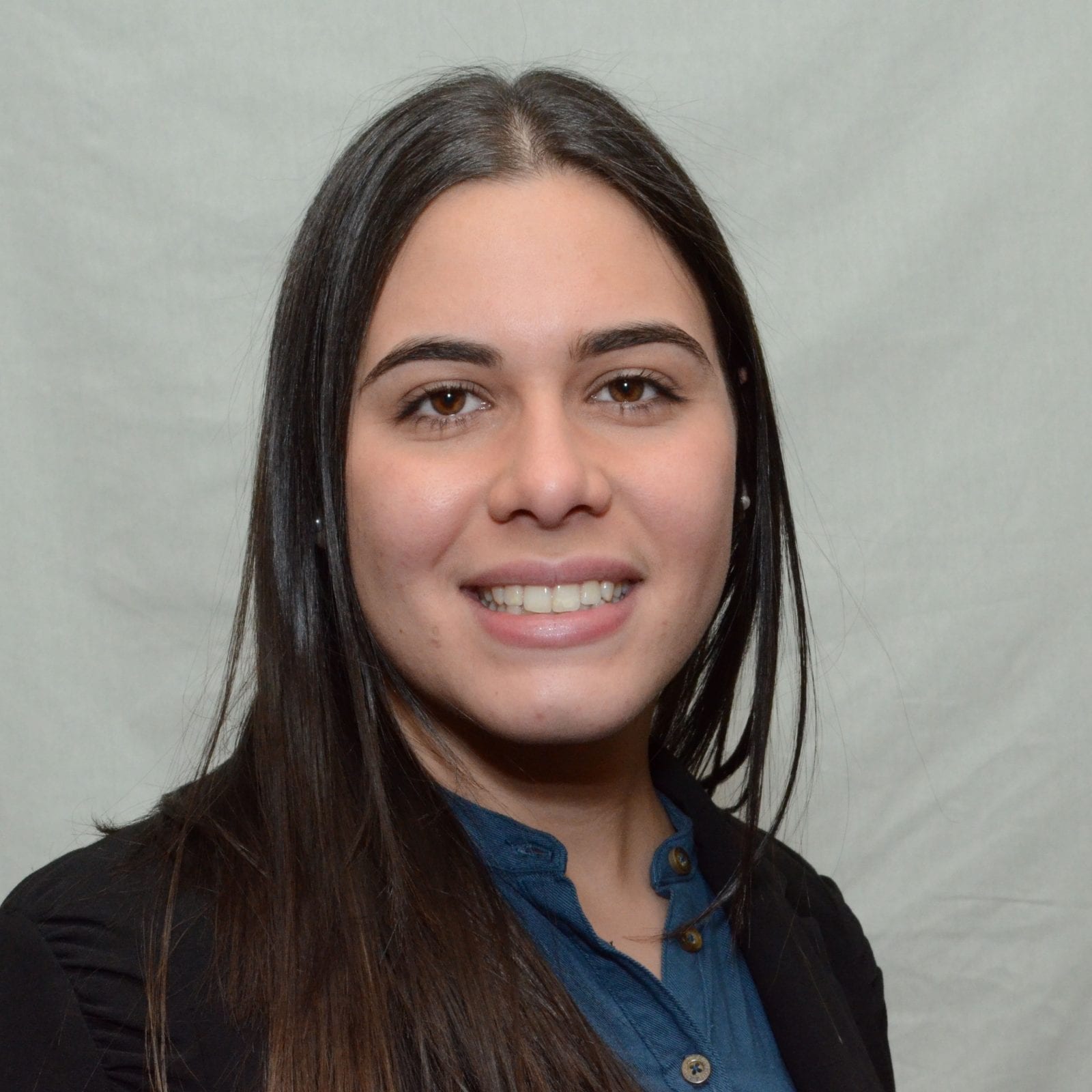 Student

State University of New York College at Plattsburgh

United States of America
A senior majoring in public relations at the State University of New York College at Plattsburgh, Bianca Batista is one of a two founding members of the college's Virtual Operations Support Team. In that capacity, she had the chance to work on a large-scale crisis as the college's newspaper made headlines in the Daily Beast for having "the most racist front page in America."
Batista also serves as a junior account executive with Cardinal PR, the college's student-run public relations firm and is working on a campaign to improve the image of a local technical school.
She interned as the social media director for 500 Sports, a nonprofit organization with the goal of creating summer football and basketball leagues for teenagers , and worked as the master control operator for Plattsburgh State Television, as well as a Bank of America teller.
#PrisonBreakNY and #SanBernardino: The Dangers and Opportunities Presented by Social Media in a Crisis
Co-author and co-presenter: Michelle Ouellette,Assistant Professor of Public Relations, State University of New York at Plattsburgh
A crisis happens. The big news breaks. Hundreds of media haunt your doorstep. Your agency's communications team was never designed to handle the current glut of requests. And now you have social media to handle, too, but you can't. At least you can't do it well. Not with the workload you're seeing.
This presentation will explore what can be learned about the use of social media from two case studies: the New York State Police and its handling of Richard Matt and David Sweat's escape from the Clinton Correctional Facility and the San Bernardino Sheriff's Department in the Inland Regional Center shooting.
It will share examples of the power of monitoring, the dangers of misinformation and the importance optimizing posts, so that they stand out. It will also discuss the reasons agencies must move social media from a bottom to a top priority.
Finally, it will share one way some public-safety/public-health agencies have been able to make that shift, amplifying both their ability to monitor and respond effectively. We'll see how these efforts have resulted in a decrease in calls to those agencies, a great deal less chaos and a thankful and more informed constituency.