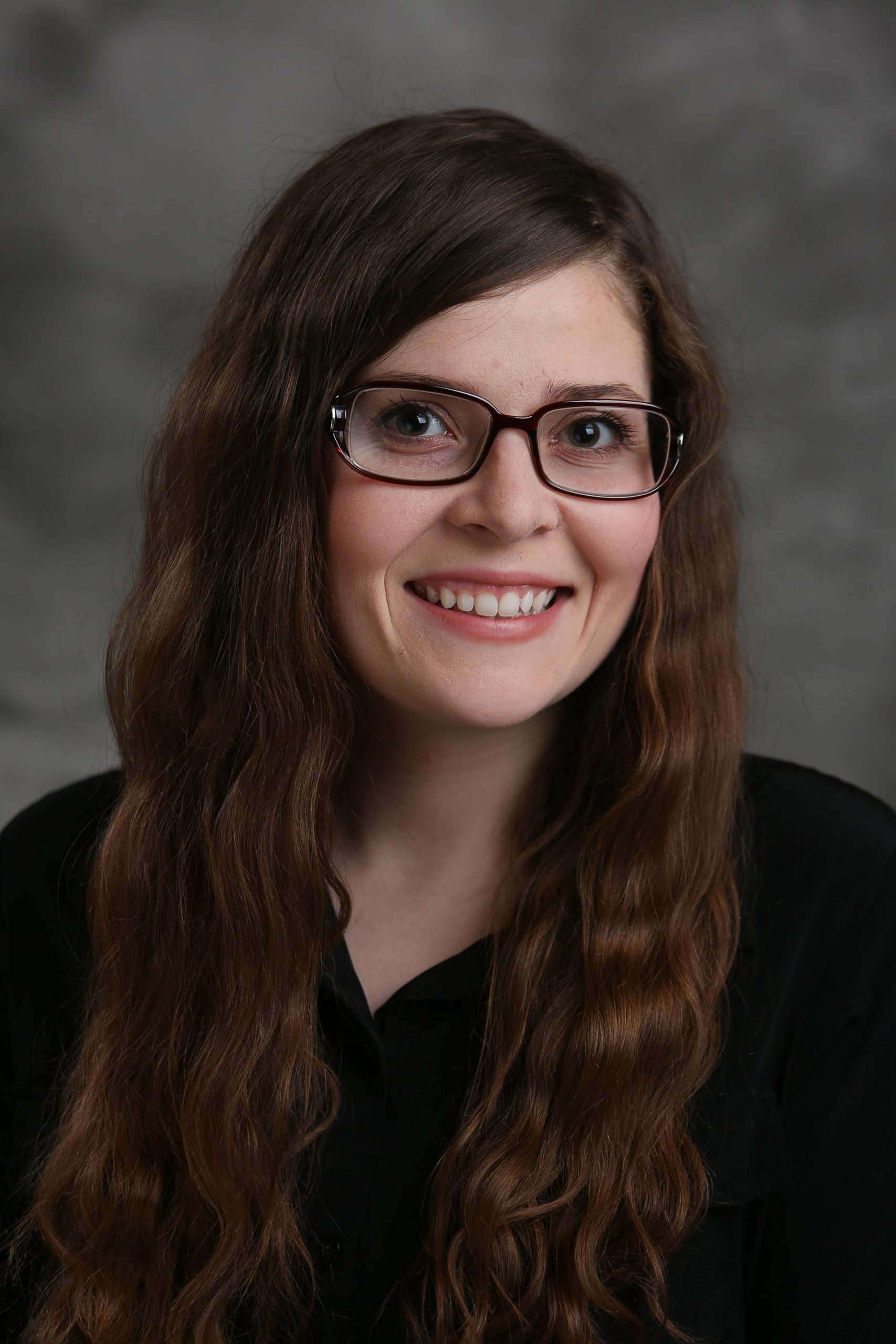 Doctoral Candidate

Purdue University

USA
Bailey Benedict is a Doctoral Candidate and Assistant Course Director in the Brian Lamb School of Communication at Purdue University. She teaches courses like organizational communication, small group communication, and business and professional communication. Her research examines how individuals and communities organize social networks of support to enact resilience. She works on two interdisciplinary, multi-university research teams funded by the National Science Foundation to study hurricane preparation, evacuation, and recovery.
"Network structure of information environments and perceptions of uncertainty in hurricane evacuation decision making"
Based on survey data collected from households affected by Hurricane Matthew, this study examines how the structural dimensions of individuals' information environment before, during, and after their evacuation decision-making predict two key aspects of information perception – perceived amount and (in)consistency – and perceptions of uncertainty.