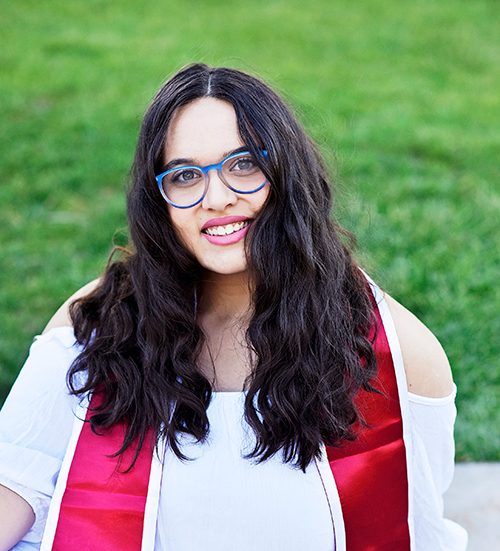 Graduate Student

University of Montana

USA
Julia "Buzz" Bezio is a first-year graduate student in the Communication Studies MA program at the University of Montana. Buzz is studying organizational communication, with a particular interest in risk and crisis communication and identity. Buzz has been drawn to study narratives since the beginning of her undergrad. Analyzing how narratives are constructed, and how we come to understand our world through those constructions is Buzz's favorite part of studying post-crisis discourse.
"Cross-Selling Scandal Leaves Wells Fargo in the Crossfire: An Analysis of Wells Fargo's Post-Crisis Discourse"
This poster presentation features an in-depth look at Wells Fargo's post-crisis discourse, including an Independent Board Report, Wells Fargo's 2017 Trust advertisement, and the Wells Fargo Transformation Plan. When examining the three artifacts as a collective, they form a narrative arc of a discourse of renewal for the organization.