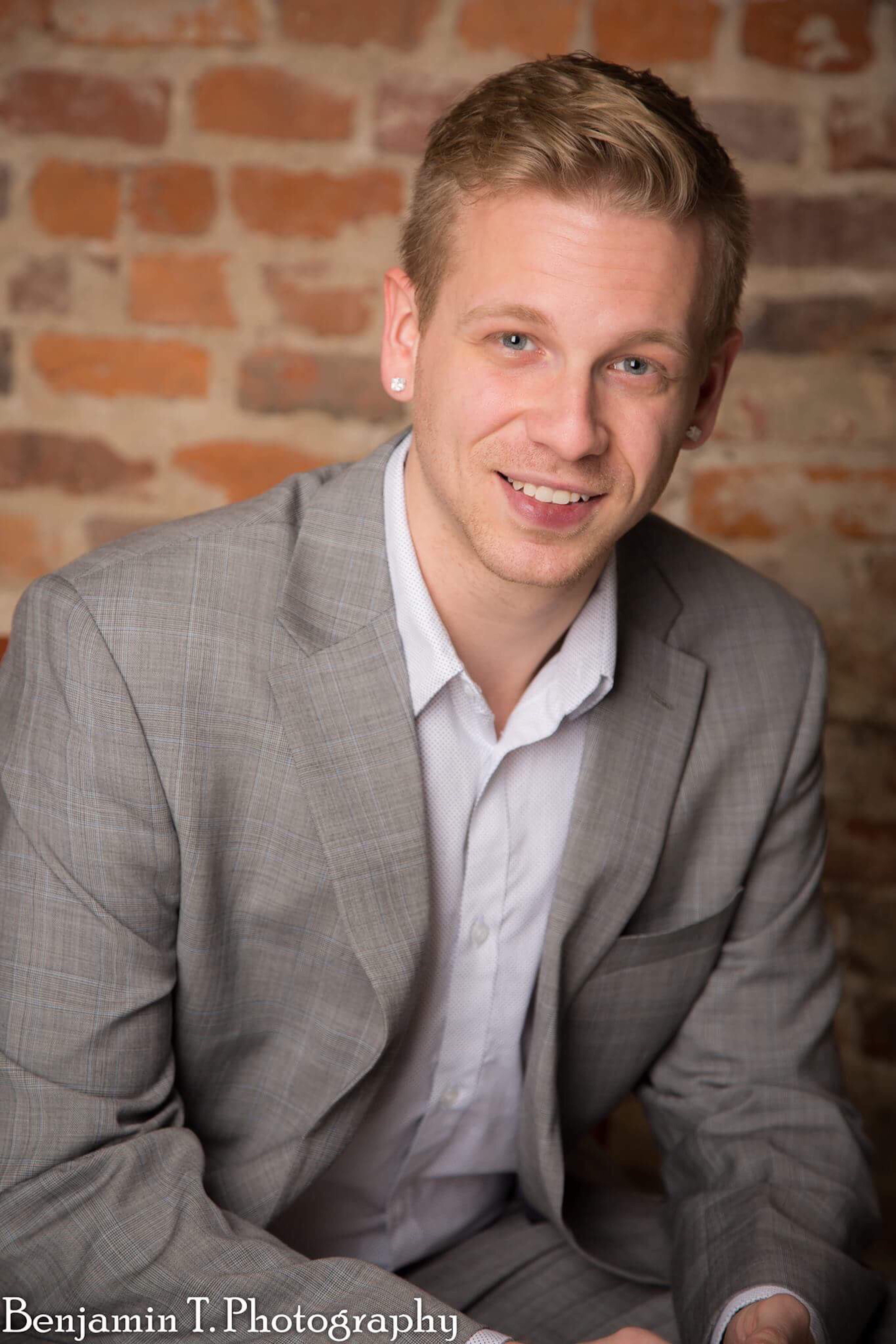 Graduate Student

Purdue University
Cody Blake Wilson is a second year M.S. student in communication at Purdue University under the advising of Dr. Josh Scacco. His concentrations include issue and crisis communication, as well as computational methods of analysis. His research primarily surrounds police-community relationships and emergency/disaster related crises and communication. Before coming to Purdue, Cody Blake lived in Indianapolis and taught kindergarten and first grade in conjunction with Teach For America and KIPP Public Schools. He also holds a B.S. in Sociology from Purdue University and an M.A.T. from Marian University.
Presentation 1
Discourse Networks of Emergency Response Communication: A Case Study of Civilian Deliberation on the Reddit Platform
Using content and network analysis, a reddit thread concerning an emergency situation in the U.S.V.I. after the 2017 hurricanes is explored for the deliberation and problem-solving behavior of a crowdsourced, citizen group. Findings indicate particular patterns of network/discourse roles adopted by users and potential methods of detail isolation.
Presentation 2
Victim-group legitimacy: An argument for extending our understanding of legitimacy after crisis
This presentation suggests an expansion of organizational legitimacy theory: victim-group legitimacy. Multiple recent cases of crisis involving historically marginalized groups suggest that publics now articulate some crises as part of larger marginalization narratives. Victim-group legitimacy acts as a framework for evaluating, interpreting, and responding to public respo