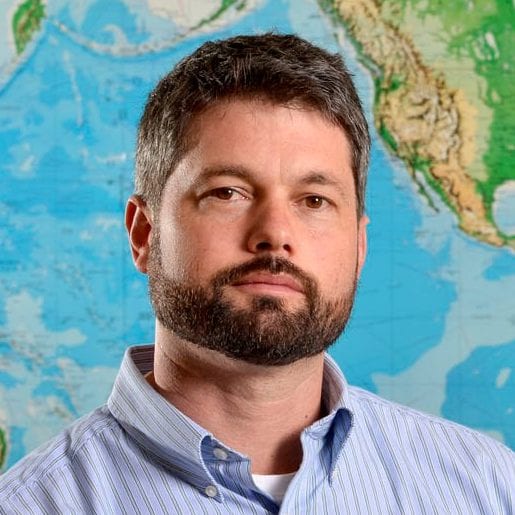 Associate Dean and Director of Applied Learning

UNC Wilmington
Jess Boersma serves as an Associate Dean and Director of Applied Learning at UNCW. He earned his BS from the Uni­versity of Wisconsin at Madison and his PhD from Emory University. Dr. Boersma has been the editor of two volumes on literature and society and is a Guest Editor for an upcoming issue of the Journal of Applied Learning in Higher Education. He has been the principal investigator on several external grants including Association of American Colleges and Universities research grants on applied learning and US government grants concerning language, regional expertise, culture, and pedagogical development.
Bridging the Culture Gap between Theory and Practice: Engaging Faculty and Students in Hurricane Zephyr's Applied Learning Opportunities
Hurricane Zephyr provided opportunities for increased faculty and student engagement in activities that often are categorized as part of operations and separated from the academic aspects of the university. As a result, institutions may fail to generate additional value in areas such as applied learning, stakeholder engagement, and organizational learning.