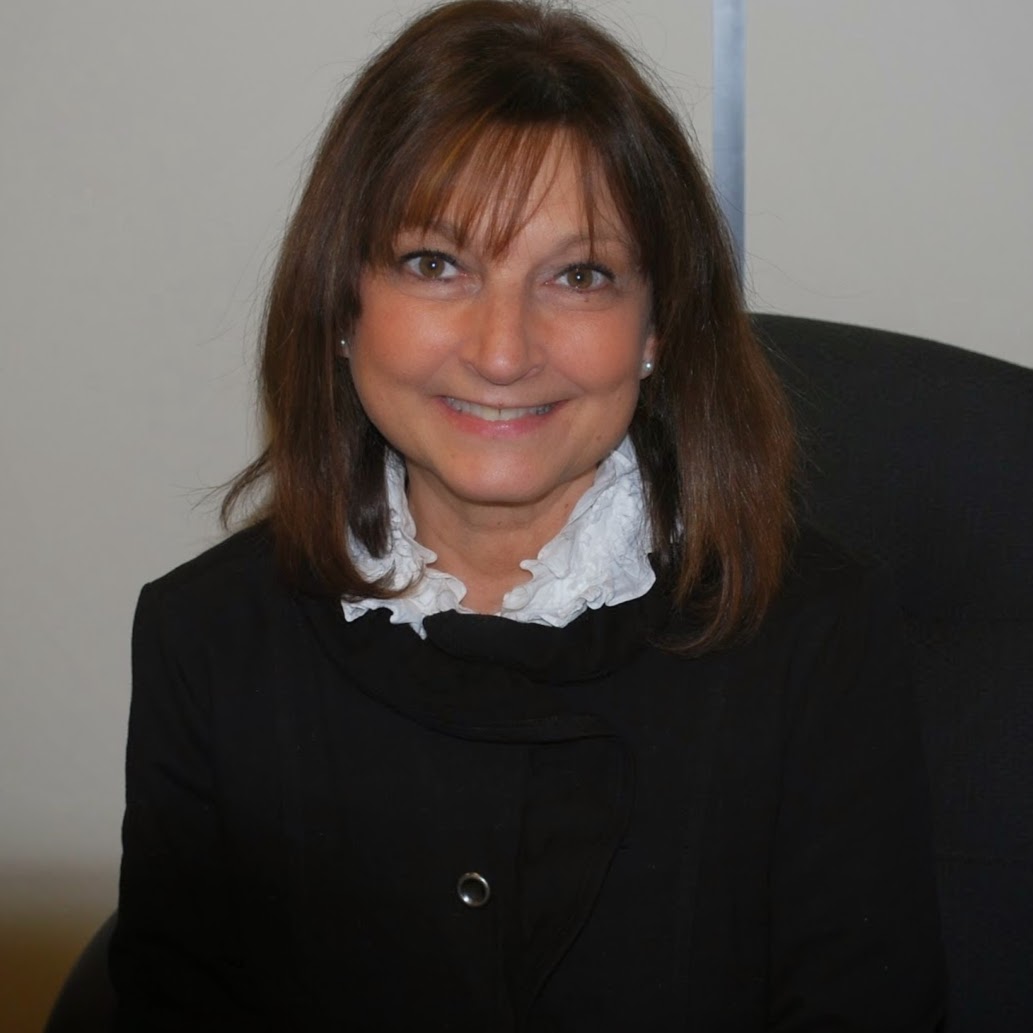 Director of Communications

Mt. Lebanon School District

United States
Cissy Bowman has spent the last 17 years as the Director of Communications for the Mt. Lebanon School District.  Her areas of expertise include strategic communications, media relations, crisis management communications, and social media management.  She is the chairperson of the Mt. Lebanon School District's Safety and Security Committee, which comprises representatives from Mt. Lebanon public safety agencies, school district administration and staff.
Ms. Bowman is a certified A.L.i.C.E. instructor in active shooter response and oversaw the implementation of the program in the Mt. Lebanon School District. She is on the executive board of the Pennsylvania School Public Relations Association and is a member of the National School Public Relations Association. She has presented at the Pennsylvania School Boards Association, Pennsylvania Association of School Business Officers and the National School Board Association conferences.