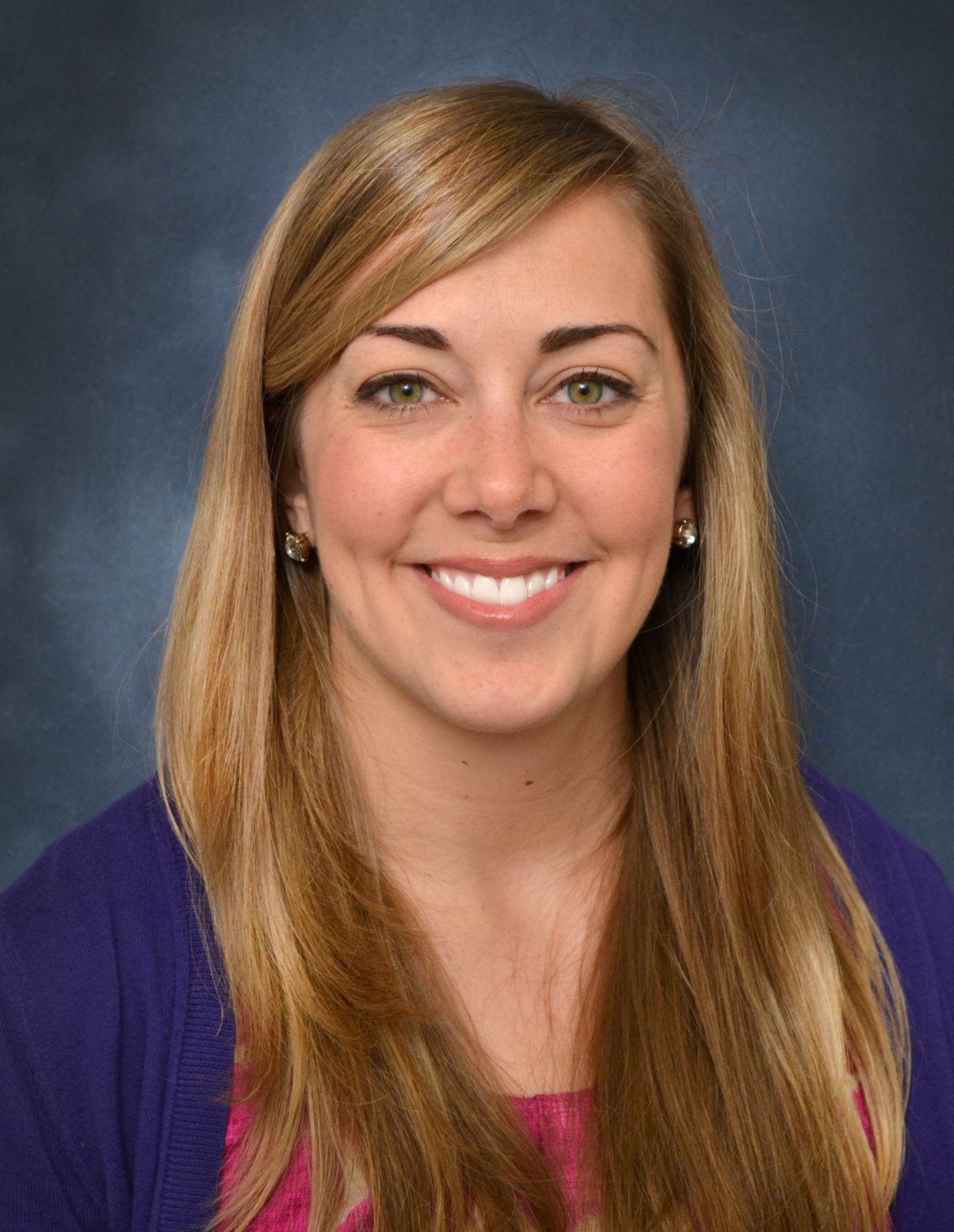 Health Communication Specialist

Centers for Disease Control and Prevention

United States
Laura Burnworth is a health communication specialist in the Outbreak Response and Prevention Branch (ORPB) within the Division of Foodborne, Waterborne, and Environmental Diseases at CDC. ORPB works to ensure rapid and coordinated surveillance, detection, and response to multistate foodborne outbreaks caused by enteric bacteria, including Salmonella, Escherichia coli, and Listeria. Since 2012, Laura has led all ORPB activities related to emergency communications during foodborne outbreaks, including the development of real-time risk communication messages for consumers and other stakeholders. Laura develops CDC web postings, talking points, and handles media inquiries during these investigations. Before joining CDC, she studied behavioral science and health education at the Rollins School of Public Health at Emory University where she received her MPH in 2009. Laura has previous experience working in various areas of public health, including vaccine-preventable diseases, hospital infection control, and pediatric patient education. She received a BS in Psychology from the University of Georgia in 2007.