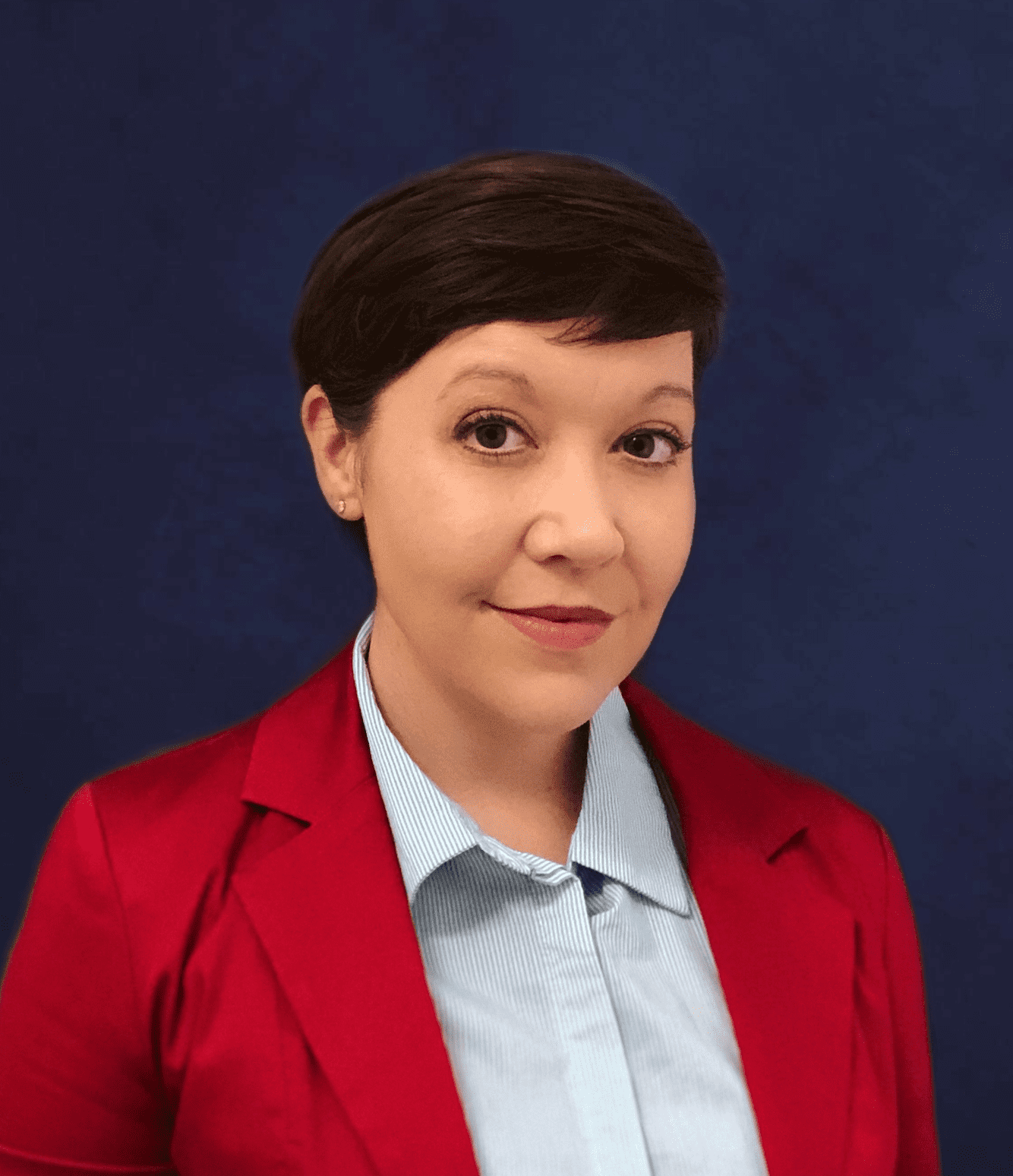 Consultant

Cascia Consulting

United States
Sherilyn Burris is a Certified Emergency Manager working to broaden the practice of emergency management through systems approaches and a focus on the inclusion of vulnerable populations. She completed disaster response and recovery projects in 22 events, including Hurricane Katrina, the 2010 Haiti earthquake, H1N1, the Deepwater Horizon oil spill, and Hurricane Irma. Sherilyn's consulting work promotes stakeholder involvement in disaster resilience, using local resources and promoting whole community engagement.
Deaf misinterpretation during Hurricane Irma: A case study and evaluation
In 2017, Manatee County, Florida used an untrained sign language interpreter during a media briefing on Hurricane Irma evacuation orders. This presentation reviews the event and consequences, and discusses ways to incorporate deaf and hard-of-hearing stakeholders and groups into existing structures and programs.