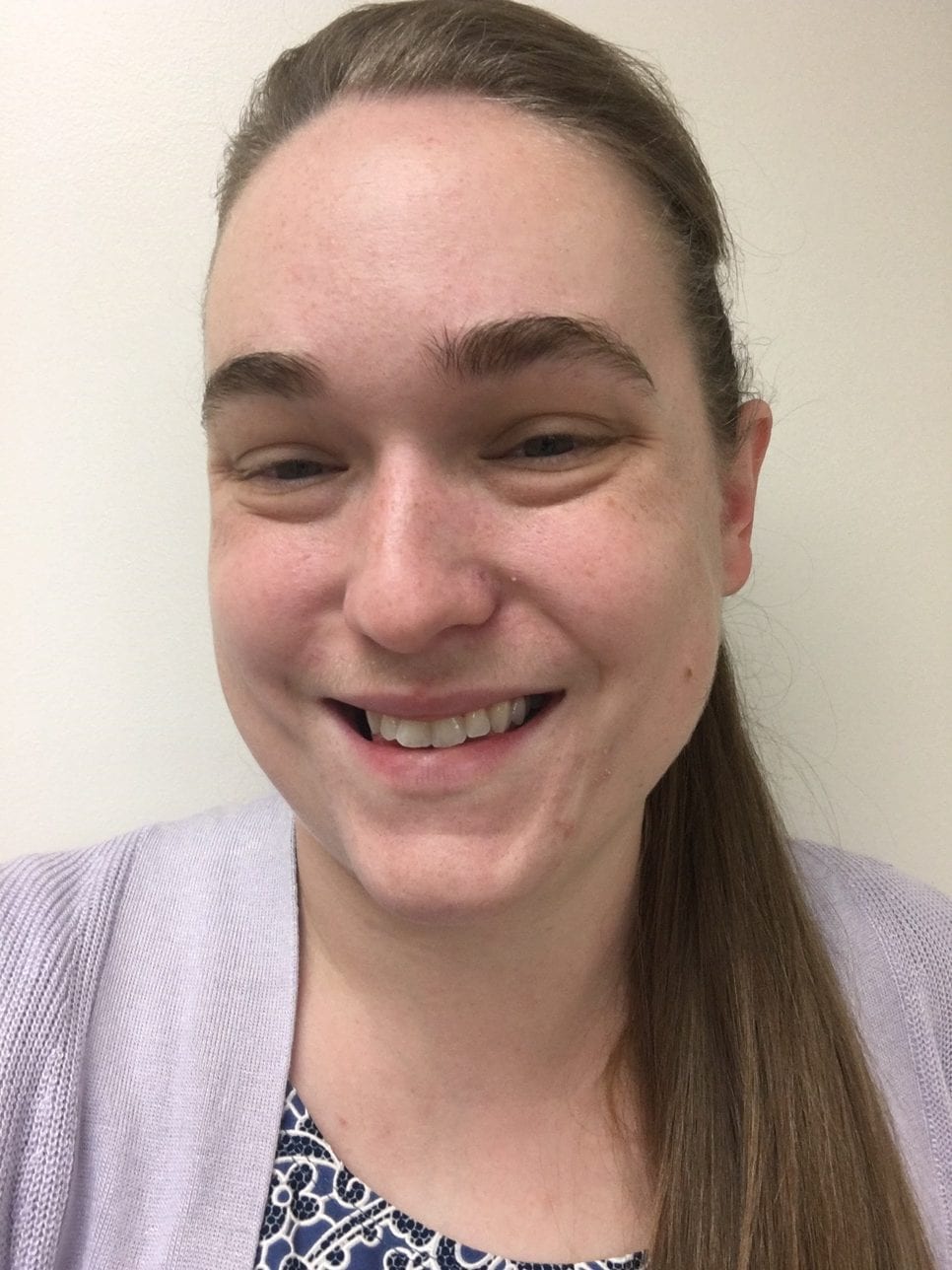 Graduate Student, Ph.D.

Lousiana State University

United States
Laura B. Carper is a 2nd year Ph.D. student from Louisiana State University in Communication Studies. Her primary area of study is interpersonal communication which focuses on health and risk communication. She received her undergraduate and Master of Arts degree from Southeastern Louisiana University. Areas of research interest include societal and personal influence on WIC and SNAP enrollment, vaccination rates, and pregnancy/postnatal health.
What influences our decision to vaccinate?: The social amplification of risk framework and vaccination
The project applies the Social Amplification of Risk Framework (SARF) to factors that influence the likelihood to vaccinate, including experiences, information sources, and trust in vaccines. Hypotheses two through three will be discussed. A visual depiction of the results in relation to the original SARF model is included.