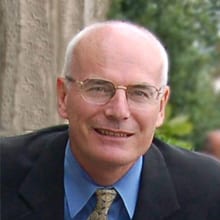 Founder

Alpha Voice Communications

United States
Neil Chapman has responded to major crises in different parts of the world, particularly the US and UK- including the BP Deepwater Horizon explosion and subsequent oil spill, the deadly Texas City refinery blast that killed 15 people, subsequent legal cases, helicopter crashes, trading scandals, hostage taking and natural disasters. He was a senior communications executive in the energy industry for more than 15 years, having started life as a journalist. He now runs his own communications consultancy – Alpha Voice Communications.
2011
Panel: Gulf Oil Spill: Communicating with Stakeholders
Panel moderated by Sherry Holladay with panelists Neil Chapman and Gerald Baron.