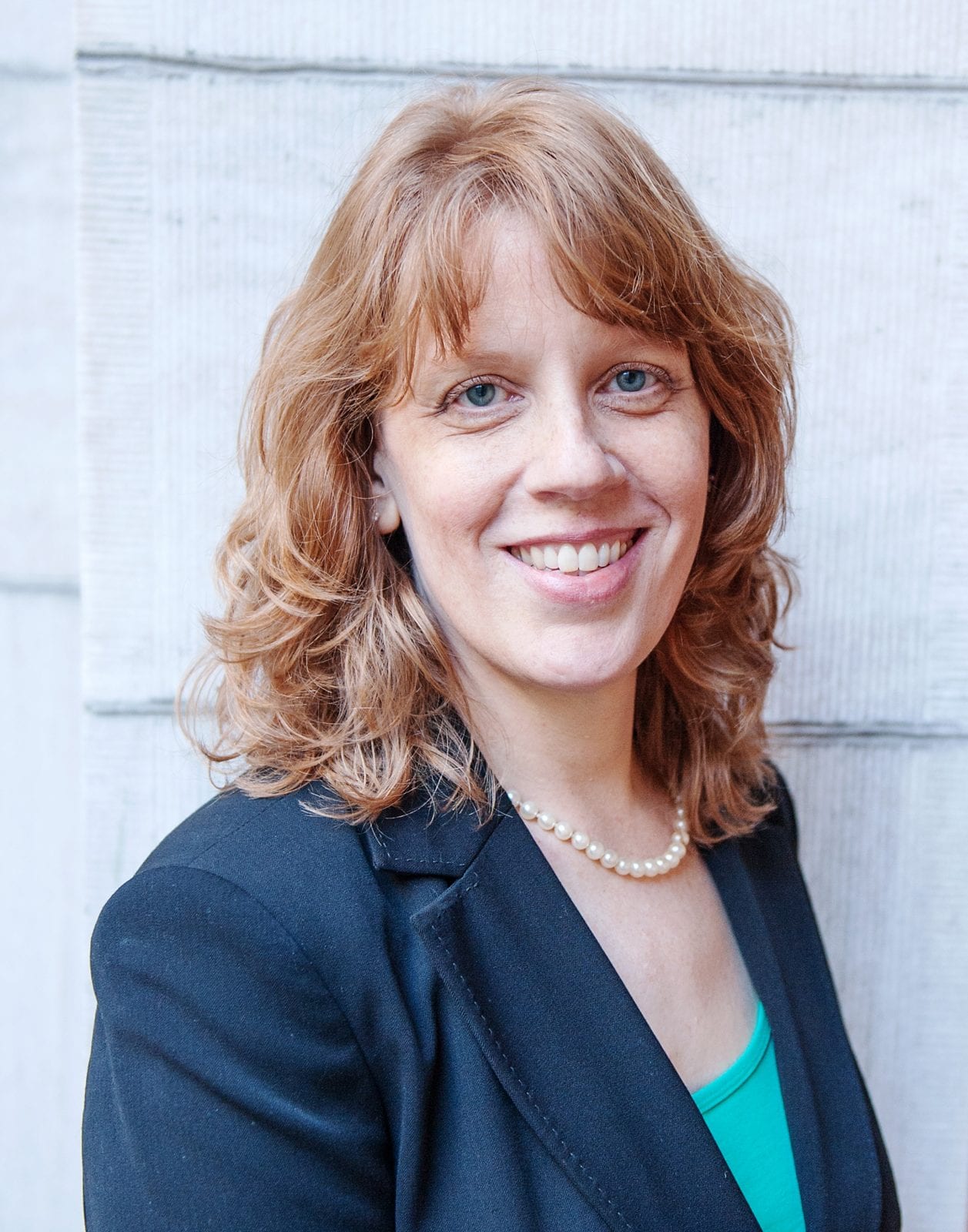 Manya Chylinski is a survivor of the 2013 Boston Marathon bombing.
Manya's life was violently altered at the finish line of the Boston Marathon on April 13, 2013.  As a spectator in the bleacher seats, she witnessed the bloodshed in front of her but was able to walk away without physical injuries.  She returned to her daily life where she began to struggle with fear and anxiety. The media and the public focused on survivors with physical injuries, but little mention was made of the untold many who walked away that day with psychological and emotional trauma or who later developed symptoms of PTS (Post Traumatic Stress). Manya was one of these secondary invisible victims who was not sure what she was experiencing or where to go to get help.
Manya did get help and today her goal is to share what she has learned as a survivor, to educate people about mental health injuries from mass violence, and spread the word that psychological trauma is a normal response to an abnormal event like a bombing.
Manya speaks on a variety of topics related to after effects of traumatic events, including resiliency, dealing with post-traumatic stress as a civilian and what the media, public information officers and public safety personnel can do to communicate to the public about available support resources after a mass tragedy.
Manya was a keynote speaker at the 2016 Nebraska APCO/NENA conference. She also spoke at the 2016 Atlantic APCO/NENA Joint Conference, the American Counseling Association Conference and the International Crisis and Risk Communication (ICRC) Conference. She participated in a panel on "The Boston Marathon Bombing: Police, Provider, and Personal Perspectives" at the International Association of Business Communicators World Conference, She has written about her experience for Action on Armed Violence and Beth Israel Deaconess Medical Center, and appeared on WBUR (NPR) radio to discuss "For Some Boston Bombing Victims, Psychological — Not Physical — Wounds Linger."