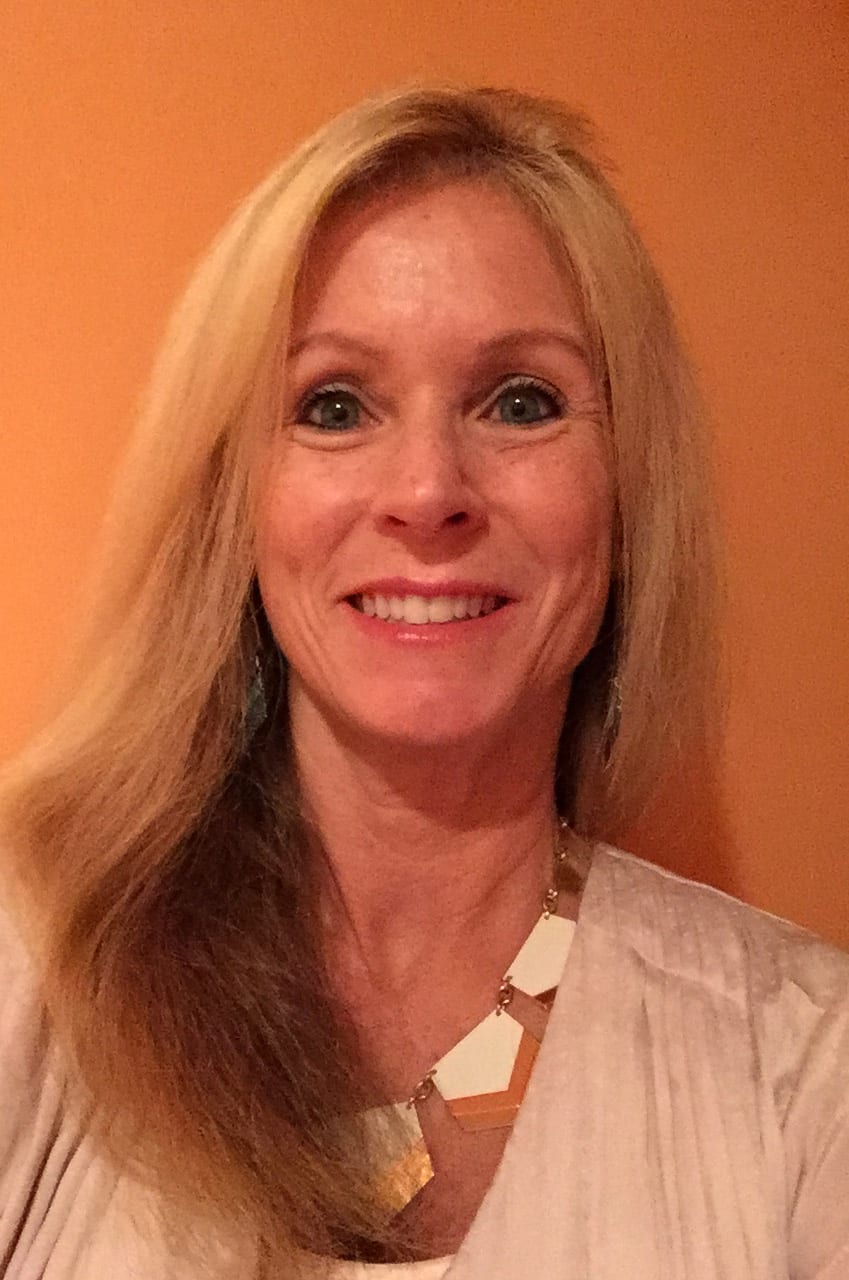 Full Professor

Purdue University

United States of America
Robin Clair, Ph.D. is a full professor at Purdue University and the principal investigator on an Andrew W. Mellon Foundation Grant in which she is leading a team of interdisciplinary scholars to study the cultural, health and narrative impact of water and sanitation issues in rural India. Her work is further supported by The Purdue Global Policy Institute. Prof. Clair has been on the Purdue faculty for 25 years. During that time, she has written extensively on issues such as pay inequity, sexual harassment, work socialization, and diversity. Professor Clair's primary research interests are in organizational communication, rhetoric, and cultural studies. Recently, she was named "Diversity Fellow" by Purdue University and was inducted into "The Book of Great Teachers." She teaches Diversity at Work (COM 328) and Rhetoric (COM 312) at the undergraduate level and Ethnography, Narrative Theory and Diversity classes at the graduate level. With four books, 140+ articles, chapters and papers, she has won numerous awards for her research including several "Top Paper Awards," two "Research Article of the Year Awards", two "Outstanding Book of the Year Awards," and "The Golden Anniversary Award" from NCA. She was named to Simmons Institute for Leadership and Change, Boston and has contributed to public policy statements provided to Washington D.C. through the Consortium of Social Science Association. Professor Clair has been a member of several editorial boards (e.g., Communication Theory, Communication Studies, Women's Studies in Communication, Western Journal of Communication, Journal of Applied Communication and others) and reviewed for numerous other scholarly journals and continues to serve in this capacity. She is a member of the Organizational Communication Division of NCA and member and Past Chair of the Ethnography Division of NCA. Professor Clair has also received awards for her creative work and was named Fellow to the Center of Artistic Endeavors at Purdue University twice. Her first published novel–Zombie Seed and the Butterfly Blues: A Case of Social Justice (an academic mystery about modified seeds and so much more) sold over 5,000 copies its first year and is used in organizational communication, sociology and rhetoric undergraduate courses at a several universities. She has been invited to speak at Columbia University and Manhattan College on the novel and her second Fellowship to the Center of Artistic Endeavors (2016) is to work on the sequel. Most recently she was named Distinguished Alumni—Kent State University.
Communication and the Risks and Challenges Associated with Open Defecation: A Grand Global Challenges Study Conducted in India.
Open defecation is a serious concern in developing countries.  The U.N. is committed to ending OD as it causes diarrheal disease that lead to physical and cognitive impairment, morbidity and mortality, especially of children under 5 yrs. Although policies and programs have been in place for over ten years in India, OD is on the rise. And researchers don't know why.  This session reports on a study, funded by an Andrew W. Mellon Foundation grant, that uses the Extended Narrative Empathy theory to guide the collection of stories concerning open defecation in India. The study reports on the results of 9 focus groups and suggests policy and program changes.