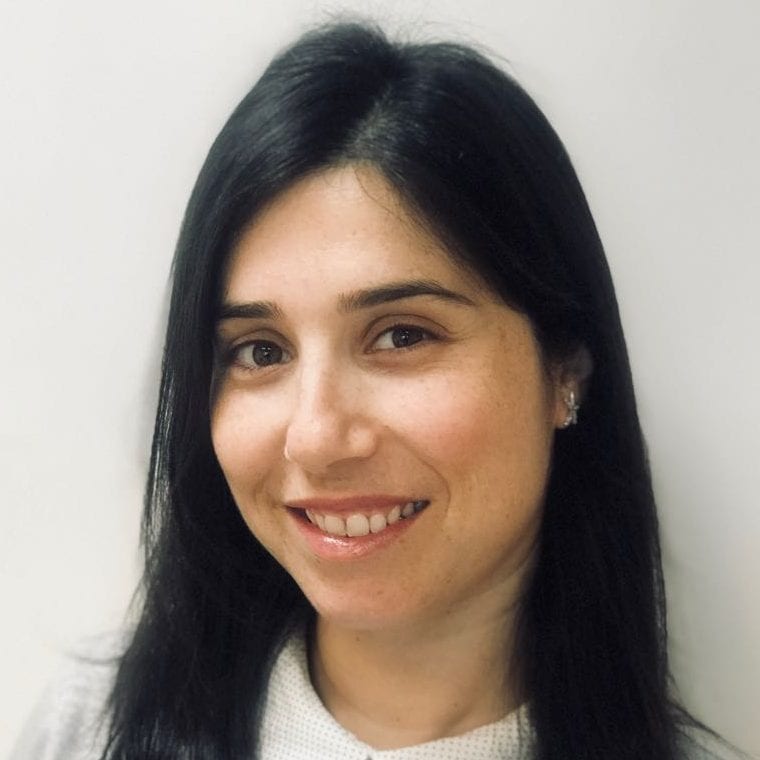 MA student

Bar-Ilan University
Ester Cohen-Rinski is a graduate of Bar Ilan University, Israel. Her first degree was in political science and communication studies, and she holds a Master's degree from the School of Communications at Bar Ilan University. Her interdisciplinary thesis deals in-depth with the interface between political communication, gender studies and crisis communication. Her research interests include public relations, crisis communication, gender and politics. Ester served as an officer in the Israel Air Force for fourteen years, and her professional experience has also been reflected in her academic contribution.
Proposing a new triangle for discussion in crisis communication: Politics, Crises, and Gender
In our interdisciplinary comparative analysis study, we compare female and male politicians' crisis communication, seeking to trace the existence or absence of gender characteristics therein. The study indicates that male and female politicians differ in their crisis communication on the strategic and tactical level.