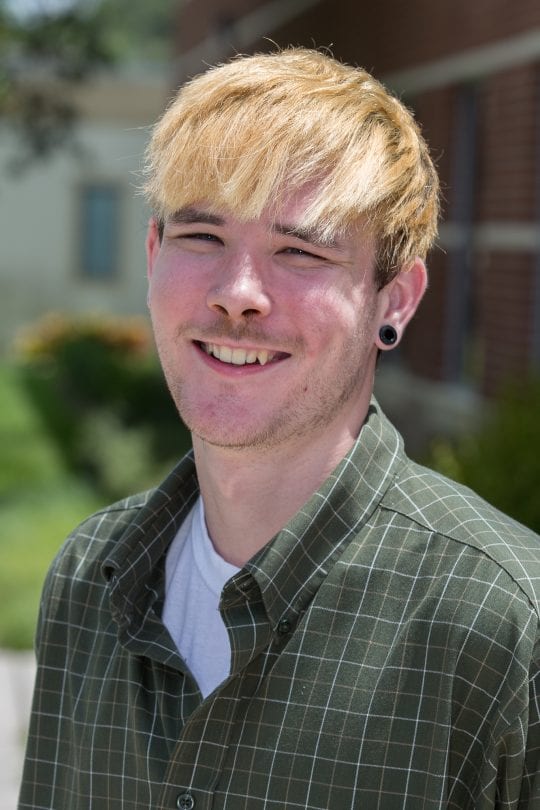 Graduate Student

University of Central Florida

United States
Chad Collins is a graduate student at UCF. He is interested in interpersonal communication and popular culture. The intersection between popular culture and communication is of enormous interest to him. He plans to pursue his Ph.D. in communication after his Master's degree.
Trauma Narratives in "The Impossible"
A rhetorical evaluation of J.A. Bayona's 2010 disaster epic "The Impossible" as a trauma narrative. Elements of trauma narratives are introduced and evaluated pursuant to the film's narrative structure.