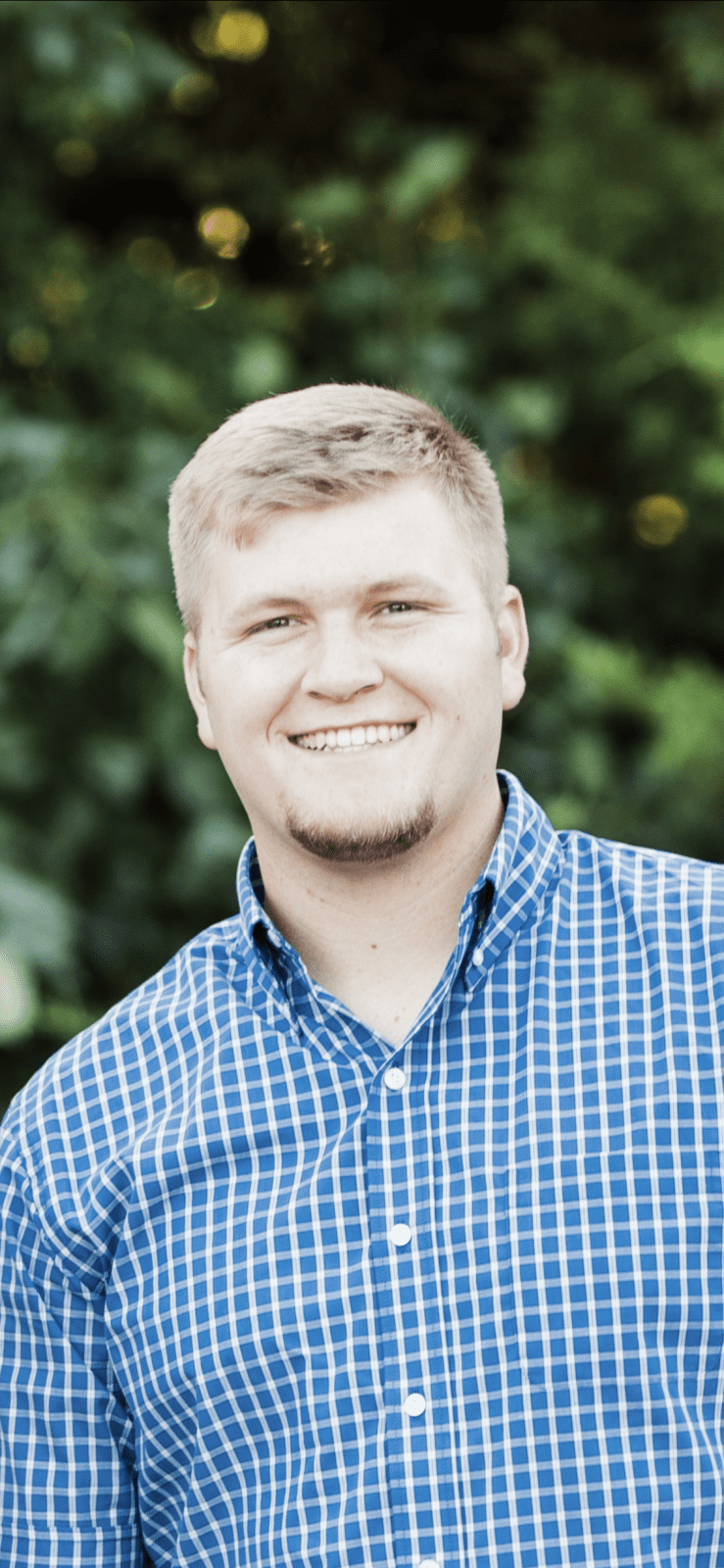 Undergraduate Student

Stephen F. Austin State University

United States
Kyle Collins, a multidisciplinary studies student at Stephen F. Austin State University is pursuing a career in law enforcement. As a part of his undergraduate degree, Kyle has taken courses in professional communication, interpersonal communication, organizational communication, cognitive psychology, chemistry, physics, and leadership. Kyle is interested in emergency management, interpersonal communication and risk communication in policing.
Is a Career in Law Enforcement Worth the Risk? Qualitative Analysis of Interviews with Students Pursuing Careers in Law Enforcement
Interviews with students pursuing law enforcement reveal the intersectionality of media, interpersonal, and personal narratives justifying relevant physical and socio-cultural risks. Implications of findings are of particular interest for occupational recruitment and overcoming narratives that construct caricatures of law enforcement as villains, victims, or heroes.