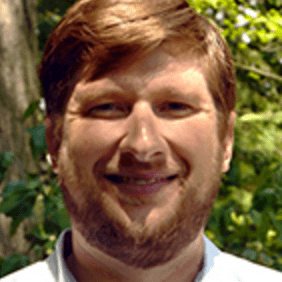 PhD Student

Pennsylvania State University
Jeff Conlin is a PhD candidate in mass communications at Penn State University's Donald P. Bellisario College of Communications. His research interests are at the intersection of science and risk communication and message design. Jeff is also a communications professional with more than 16 years of corporate, agency and start-up experience. He is a generalist but also specializes in sustainability and digital communication program development. Jeff earned his M.S. in communications management at Syracuse's S.I. Newhouse School of Public Communications. He completed a Bachelor of Arts degree at Wittenberg University.
Corporate "Street Cred" in Crises: Does Who You Are or What You Say Matter?
Credibility held prior to a crisis and communication delivered in response influences judgments that can break business operations. How much of a communication premium is required for "insurance" during these uncertain times is contextual. This between-subject factorial experiment examines effects of corporate credibility and communicative transparency on attitudes and beh