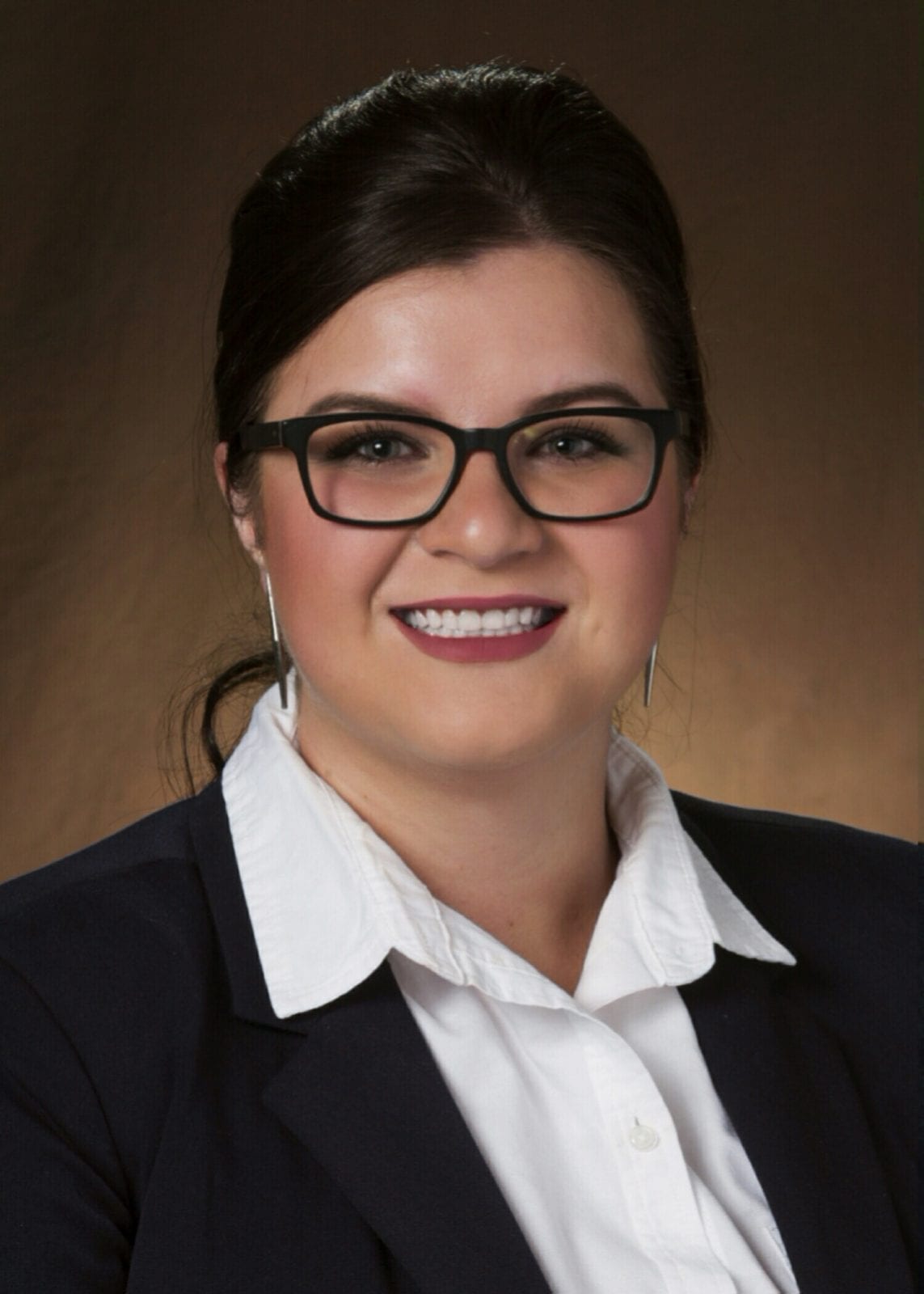 Ph.D Candidate

North Dakota State University

United States
Jenna L. Currie-Mueller (M.S. North Dakota State University) is a third-year doctoral student studying Media and Society with an emphasis in both Emergency Management and Organizational Communication at North Dakota State University in Fargo, N.D. She currently teaches communication theory and intercultural communication. Her previous teaching experience includes media planning and public speaking courses.
Her areas of research interest include risk and crisis communication, media framing, and supervisor-subordinate relationships in organizations. She is interested in media framing of natural and technological disasters and organizational crises during both crisis and post-crisis stages of the crisis cycle. Specifically, she is interested in message framing of disasters and crises and examining the effects of frames on individuals and households. Her current work focuses on risk perception and preparedness messages in media frames during a crisis and the framing of remembering past crises.
She is also interested in the role of mass-personal communication during a crisis and examines how social media intersects with risk and crisis communication during the pre-crisis stage of the crisis cycle. Her 2014 master's thesis explored the communication occurring on social media between government officials, media, and the public during the pre-crisis stage of a slow onset flood disaster.