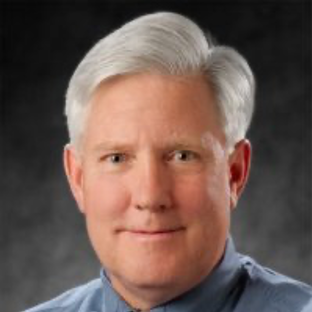 Associate Director

Centers for Disease Control and Prevention's Center for Global Health

USA
Dave Daigle is the Associate Director for Communications in the Centers for Disease Control and Prevention's Center for Global Health and has served in a similar capacity in the National Center for Immunization and Respiratory Diseases and the Office of Public Health Preparedness and Response.  Dave was also the deputy director for CDC's Division of Media Relations, and a senior press officer for the National Center for Infectious Diseases.  He has responded to multiple public health emergencies including Ebola, Zika, and the novel Coronavirus in the Emergency Operations Center and in the field with response teams.
Dave was awarded Spokesperson of the Year in 2014 by PR News and won the HHS Secretary's Innovation award in 2012 for the campaign "Preparing for the Zombie Apocalypse".   The campaign was selected for the PR News Hall of Fame in 2016.
Before working at CDC, Dave was a tank officer in the U.S. Army.  He also served as an English professor, public affairs officer, and journal editor for Armor, the professional journal of the U.S. Army's Armor and Cavalry.  Dave received a M.A. in English from Michigan State University and a B.A. in journalism from Loyola University New Orleans.
"Risk Communications for CDC's Disease Detectives"
Risk communication is central to epidemic and pandemic control and more often than not plays a critical role in outbreaks and investigations conducted by the CDC's Disease Detectives.  So how does the CDC prepare first and second-year employees –their disease detectives for environments full of risk communication challenges?  Let's see . .