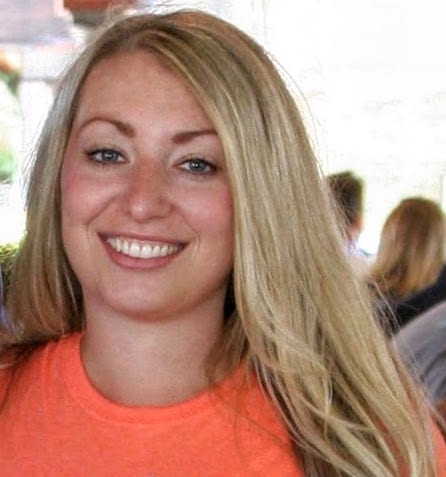 Thomas C. Rumble Fellow

Wayne State University

United States
Ashleigh M. Day is a Ph.D. Candidate in the Department of Communication at Wayne State University (Detroit, MI). Ashleigh's research interests center around crisis, risk, organizational, and health communication. Her work has appeared in Health Communication, International Journal of Disaster Risk Reduction, Journal of International Crisis and Risk Communication Research, Western Journal of Communication, among others.
"I made decisions based on what my heart told me to, not officials": Pet owners, informational sources, media uses, and Hurricane Harvey
Crisis and risk communication efforts are sparse in including pet owners. This study queries media uses and informational sources of pet owners affected by Hurricane Harvey. Findings suggest the importance of social media and interpersonal networks. Further, officials' and disaster-relevant organizations' crisis and risk communication largely excluded pet owners.