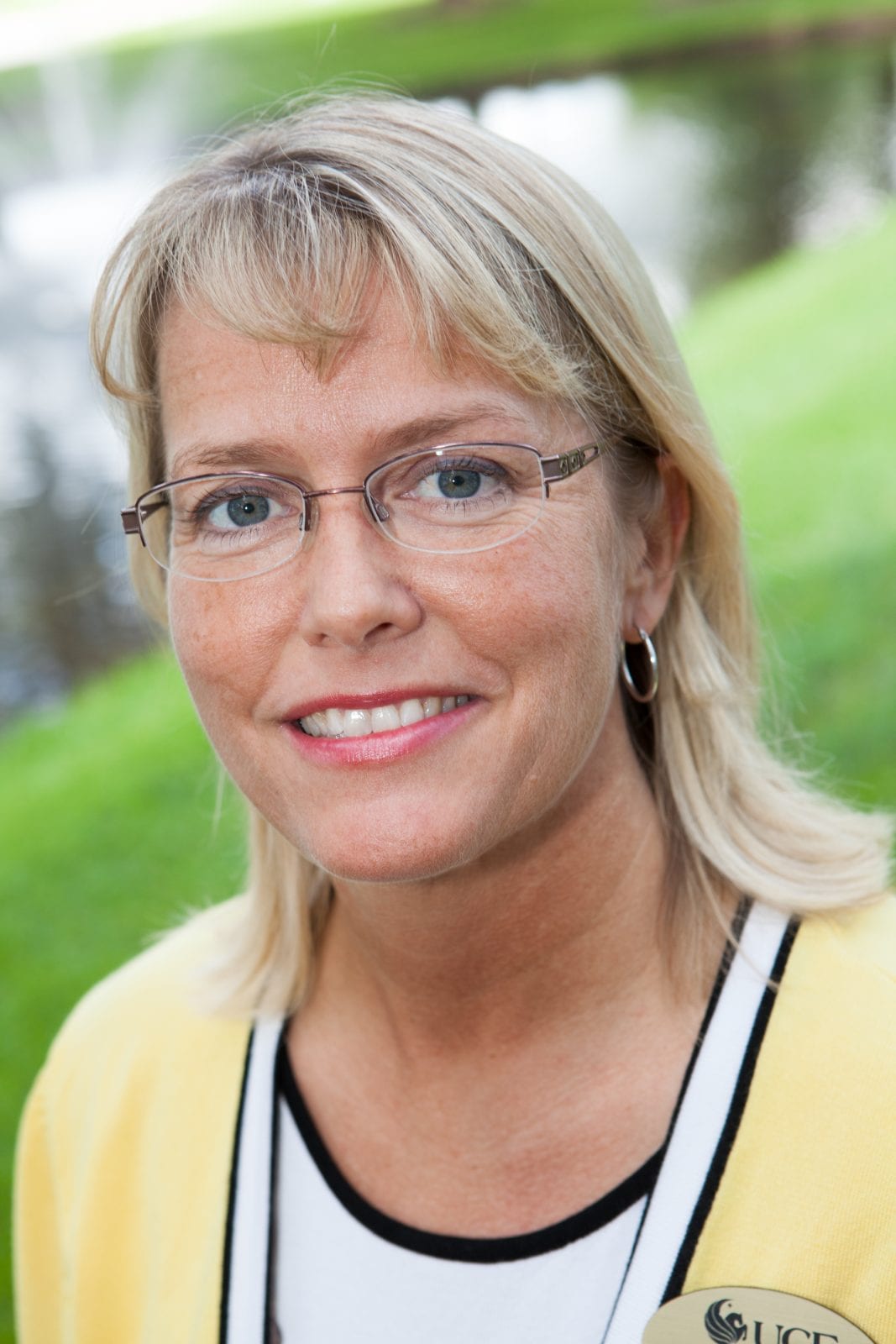 PhD Student

University of Central Florida

United States
Chris Deatrick is a Ph.D. student in the College of Nursing at the University of Central Florida. Her area of interest is in nurse-to-nurse handoff communication as it relates to preventing medical errors. She is a full-time Instructor in the UCF College of Nursing and also continues to work part-time at the bedside with Orlando Health's Corporate Resource Team.
High-Reliability Organization Theory: Challenges in Application to Nursing Handoffs
Medical errors are thought to be the third leading cause of death in the U.S. Nursing incorporates the principles of HROs, yet errors persist. Nursing is both a science and an art. The best practices for HRO handoff communication address the science, but do not conside the art, of nursing.