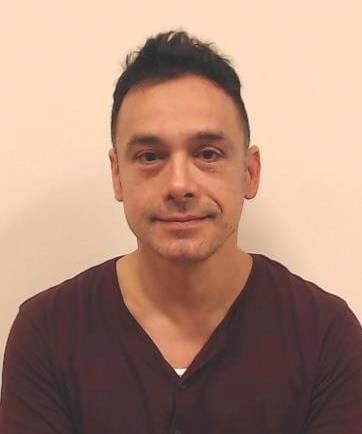 Associate Professor

Barry University

United States
Dr. Khaled Deeb is an Associate Professor and the Academic Coordinator of the Information Technology at Barry University. He received his M.S. and Ph.D. from Florida International University, and an MBA from University of Florida, and MD from American University of the Caribbean.
Dr. Deeb teaches Computer Science, Information Technology, Health Informatics, and Business courses at both the undergraduate and graduate levels. He has extensive skills in the areas of data and knowledge management, software engineering, computer programming, human-machine interaction, and research methodologies. He has accumulated a substantial amount of practical experience in the Computer Science field during his research with NASA. His scholarly efforts have been equally productive and conducive to his field of interests. His research has contributed to the fields of Artificial Intelligence, Databases, Knowledge Management, Distance Learning, and medicine. He has since presented and published several peer-reviewed articles in leading publications, received several awards for research and teaching excellence, and chaired several conferences and workshops on knowledge management, software engineering, and distance learning.
He has also collaborated with his colleagues from different disciplines on interdisciplinary research projects. Moreover, He had been involved in grant supervision and report writing during his academic career. He has also won several awards from Barry University in recognition of his scholarship, professional service, and teaching excellence.
Dr. Deeb has worked on collaborative grant projects with Zambia, University of Miami and the Centers for Disease Control and Prevention (CDC) that deal with HIV prevention through education, human-machine interaction, and understanding of human cognition. He is recognized for his creative ideas and innovative abilities complemented with his great team management skills. He continues to provide consultation services to both private and public sectors in the areas of education, training, business operations, and technology evaluation and implementation.
Dr. Deeb's long-life goal is to seek advancement in his academic endeavors and to become a renowned scholar in his field of interests.